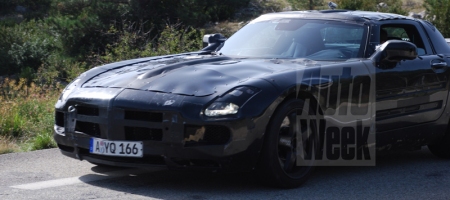 As you may have heard before Mercedes is working on a successor of the famour 300SL. The new supercar should hit the showrooms around 2010 and will step into the foot tracks of this highly successful competition-only sports car from the 50's. Today it's name went public.
The current development codename is C197. Rumours suggested the name SLC, but the official name of the new car build in association with AMG is SLS. The new SLS will be introduced on the IAA Frankfurt carshow this autumn.
The 2010 edition of the 'Gullwing' will have an atmospheric V8 with 571 bhp. It's direct rivals are the 911 Turbo and R8 V10. It is not a direct successor of the SLR. A convertible will be available latter on.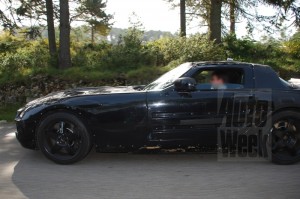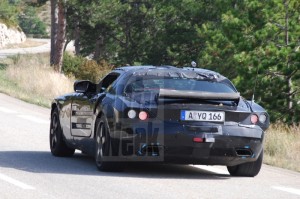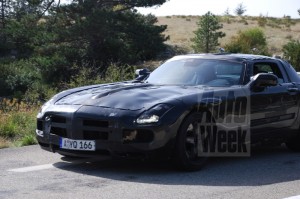 [Via Autoweek]