Pininfaina have revealed a full scale design concept of the Automobili Pininfarina PF0 luxury electric hypercar ahead of its debut at the Pebble Beach Concours next weekend. The production version is set to debut at the Geneva Motor Show 2019 next March, the design study gives us an idea as to what we should expect!
The PF0 will be an all-electric hypercar, developed in-house by Pininfarina SpA Design Studio. The company have revealed plans to hand-build a limited number of the hypercar from 2020 from its Cambiano, Italy, head office. It has stated that there will be no more than 150 worldwide.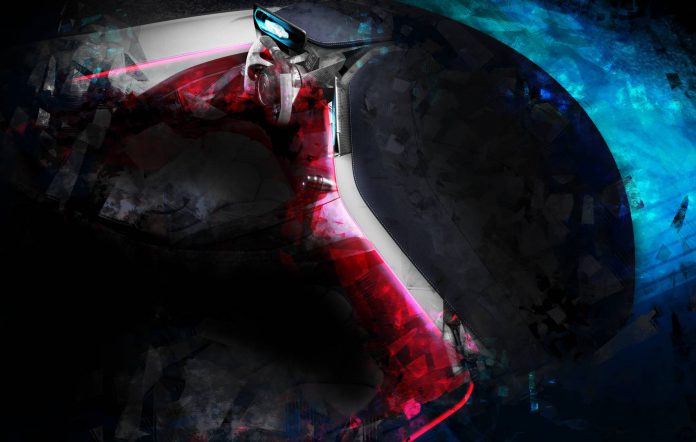 PF0 is in the final stages of design. It takes inspiration from famous Pininfarina cars such as the Cisitalia, Modulo and Sintesi. Very little information has been released other than the interior photos. We do know that the body work will be entirely constructed from carbon fibre.
Inside, the Pininfarina PF0 will get a minimalist and driver-focused layout. The Italian company has big plans as it will follow its hypercar with three SUVs that are all set to arrive within five years.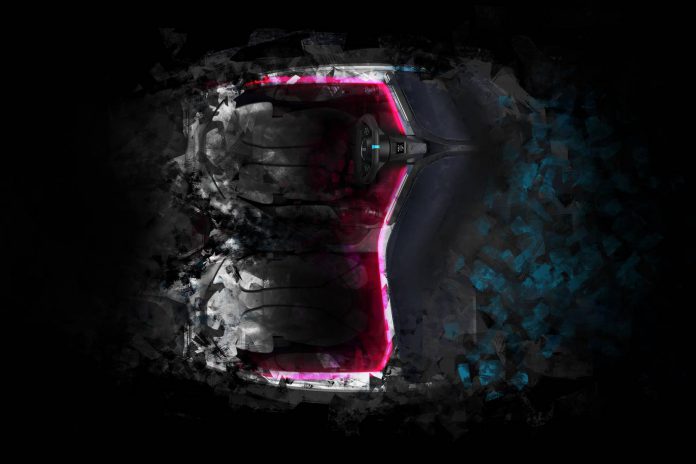 The Pinifarina PF0 is expected to use a powertrain capable of a 0 to 100 km/h sprint of less than 2 seconds with a top speed in excess of 400 km/h. Pininfarina are expected to use modular underpinnings co-developed by Croatian electric supercar maker Rimac and the Mahindra Racing Formula E team.
Michael Perschke, Automobili Pininfarina CEO, said: "Numerous design icons from Pininfarina's incredible history have won awards at Pebble Beach Concours d'Elegance, so I am excited to present a future Pininfarina classic to prospective owners in close proximity to this famous event.Our presence in Monterey is an inspiring chapter in the story of realising Battista Farina's long-held dream: one day there will be beautiful cars solely branded Pininfarina. These special VIP previews mean that future PF0 owners, most of whom will undoubtedly own numerous modern and historic classics, have an opportunity right now to be part of the birth of the company and their hypercar."