There is total silence in the special events hall of the Jacob Javits Convention Center. After a few croissants and a fresh cup of coffee it is now time the automotive industry has been waiting for for weeks. Peter Lyon, chairman of WCOTY, is on stage to announce the winner of the 2018 World Car of the Year. This year three SUVs dominate the top 3 with the Mazda CX-5, Range Rover Velar and Volvo XC60 in the race to win the WCOTY 2018 award. This year it is Volvo who takes home the trophy with the XC60.
But there were more awards to give away during this media breakfast on the first press day of the New York International Auto Show. You can find an overview of all winners below including a link to the final voting results on the official World Car of the Year website. It has been an honor to be part of the WCOTY jury this year. With the car industry experiencing one of the greatest transformations in history I'm sure there are more exciting cars to look forward to next year so stay tuned!
2018 World Car of the Year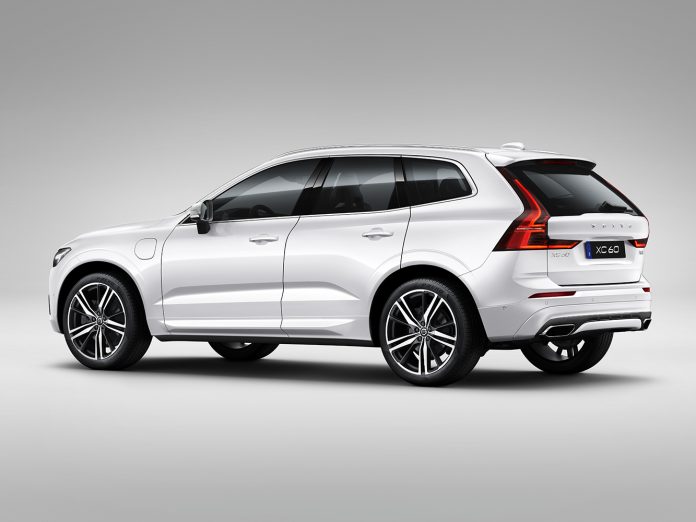 Volvo XC60
2018 World Luxury Car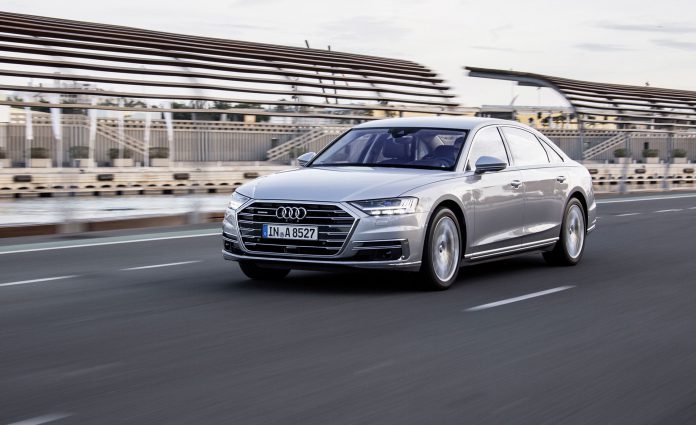 Audi A8
2018 World Performance Car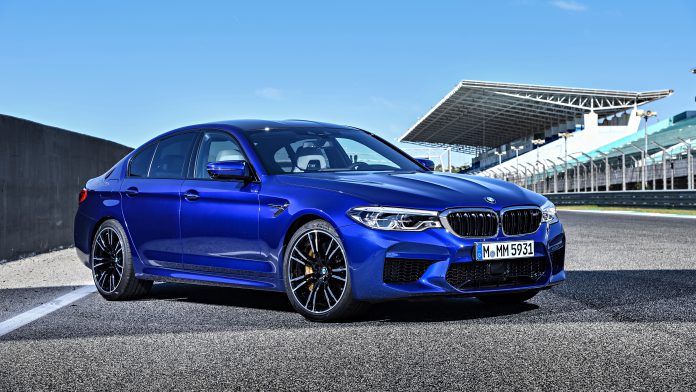 BMW M5
2018 World Car Design of the Year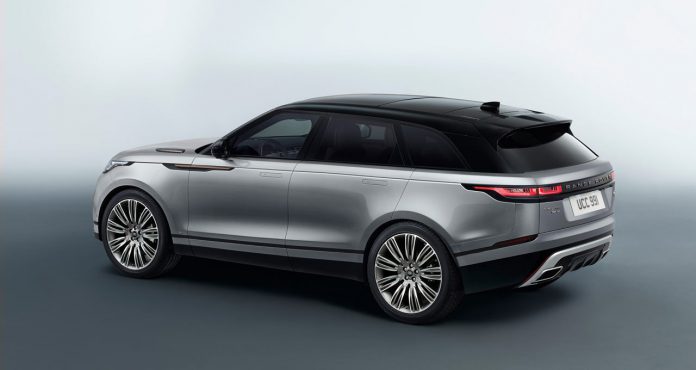 Range Rover Velar
2018 World Green Car
Nissan LEAF
2018 World Urban Car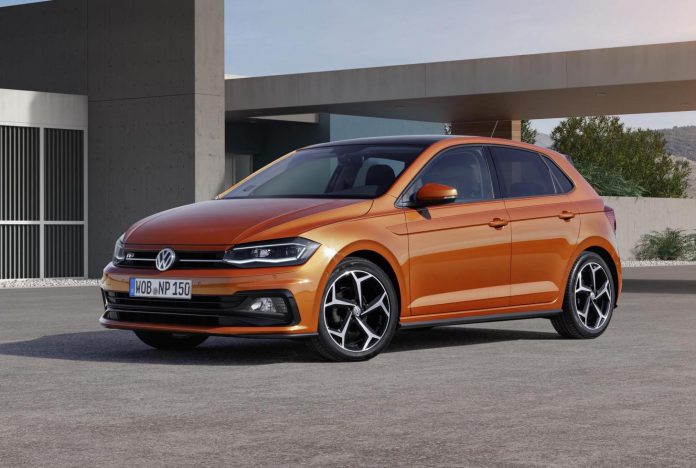 Volkswagen Polo
For a full overview of all voting results visit the WCOTY official website!