The first ever McLaren F1 that reached US soil is bound for auction. Bonhams have the honors of auctioning this 1995 McLaren F1, which has been offered by its original owner.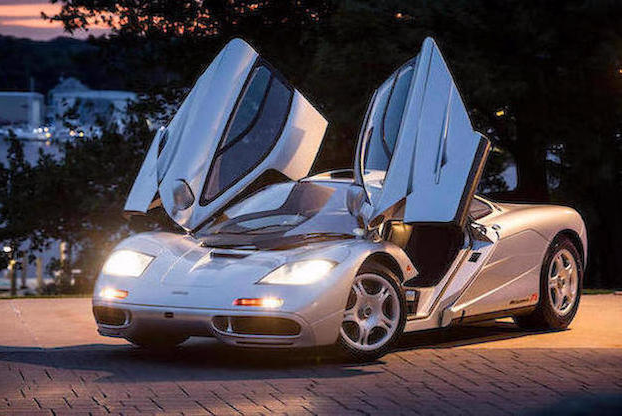 This F1 has chassis number 044 of the 64 that were finally produced. It was the 37th McLaren F1 to roll off the assembly line and boasts the original 'Base silver' lacquer with a black/gray 'Connolly' interior.
This McLaren F1 is one of the 7 that would ultimately make it across the pond. One of those 7 was in the possession of world famous entrepreneur and Tesla CEO Elon Musk – before he crashed it..
The owner of 044 purchased his F1 in July 1996 and immediately after took it for a tour around Europe. The trip of a lifetime, as the owner described it, accounted for just about half of the 9,600 miles that are currently on the iconic supercar's odometer.
This McLaren F1 has been very well looked after throughout the past 21 years and is said to be in pristine condition. Bonhams will auction it off on Friday August 10th at the Quail Lodge Auction in Carmel, California.