Rumors about a mid-engined Corvette in the making have been going around for decades now. Based on the some of the latest spy shots of the new Corvette, enthusiasts from the Corvette Forum have created some impressive renders of what the mid-engined Corvette could look like.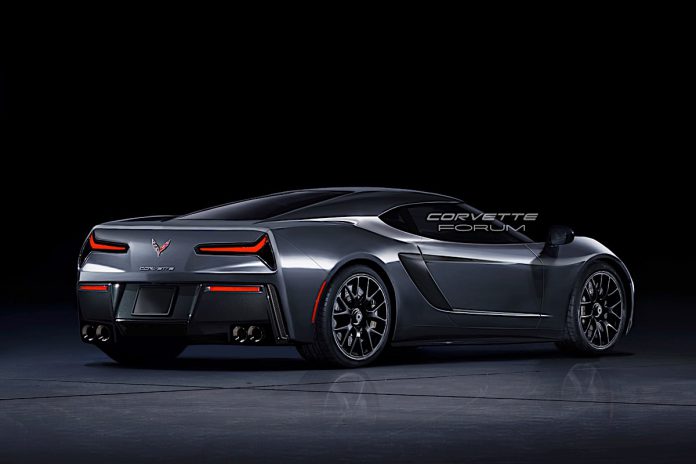 The handsomely sculpted design is very much based on some of the latest spy shots that were taken in January. Details such as the lights are mainly based on imagination, but we have to say that especially the rear lights look really good. The headlights have an interesting design too, forming a mix of the current headlight design of the Corvette and old Daytona prototypes.
When it comes to the car's exact proportions, the render artist took a slight guess and altered the oversized side scoops that were visible on the spy photos, and removed the corresponding roof panel to give the car a sleeker and more aggressive roof line.