The third Luftgekuhlt event was held this year in Downtown Los Angeles showcased some of the coolest Porsche's around.
The venue was a modern furniture manufacturing facility called Modernica, composed of several industrial warehouses and buildings. The Luftgekuhlt name translates to air-cooled in German and, as the name suggests, was the theme of this year's event.
Those in attendance included some of Porsche's most recognizable figures including Porsche factory driver Patrick Long and renowned tuner Magnus Walker.
Also in attendance was a very rare 1968 Porsche 911L Factory Race Car that was made street legal by its owners.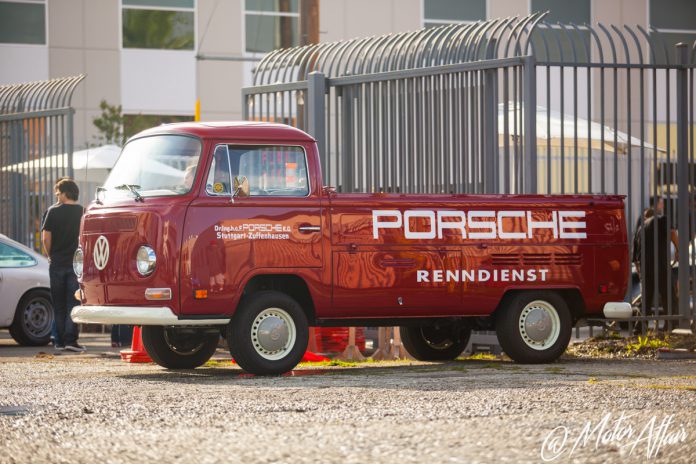 Check out the full gallery for an awesome look at the event! Thanks to Patrick Stevenson of Motor Affair for the photos.