Over 1,000 right-hand-drive Ford Mustangs have been delivered in the UK.
This news comes as Ford announces that sales numbers for the UK have surpassed 3,500 units. According to Ford, around 80% of UK buyers have opted for the hardtop Mustang as opposed to the convertible, which is not surprising considering the weather in the country. Interestingly, over 68% of buyers also opted for the more powerful (and thirsty) 416PS 5.0-litre V8 engine as opposed to the turbocharged EcoBoost model.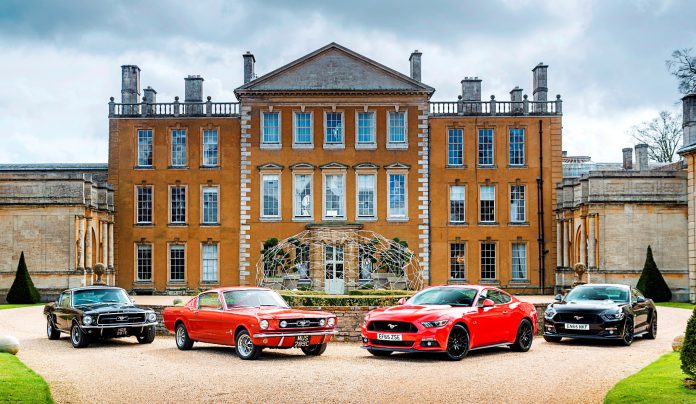 In terms of exterior color choices, Race Red has been the most popular color choice among UK buyers. Second most popular is Magenetic Silver with Shadow Black coming in a close third.
The RHD Mustang has a starting price of £30,995 for the EcoBoost model and £34,995 for the more powerful V8 version.