One of Japan's the greatest Ferrari events of the year has just completed and we have a full gallery of all the action!
The event, which is aptly named Ferrari Racing Days, was held at the famed Suzuka circuit in Japan. The event took place on March 5 and 6 and played host to a plethora of race and track-prepped Ferrari's. The headline story was that the event played host to Japan's first running of the Ferrari FXX K.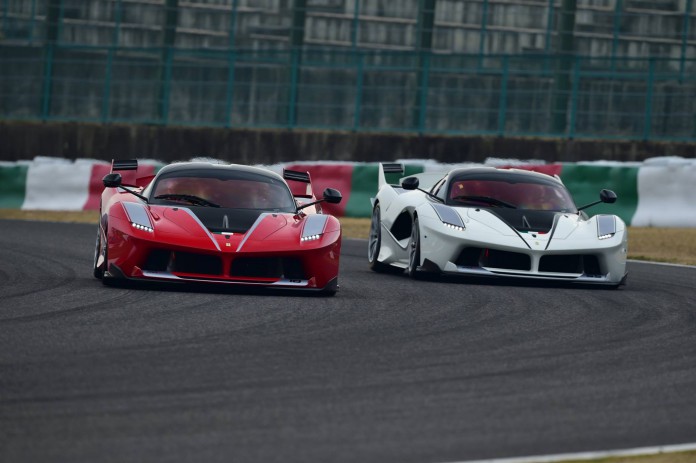 The event also hosted a Ferrari F1 car as well as a handful of LaFerrari's and 458 and 488 race cars. The Suzuka circuit also played host to a round of the Ferrari Challenge Asia Pacific during the same weekend.
Ferrari Racing Days are truly one of the most impressive and exciting events for any true petrolhead or race fan. Check out the gallery below and let us know what your favorite car from the event was in the comment section below!
Thanks to Ferrari Japan for posting the gallery of photos on their Facebook page!
Ferrari Racing Days Japan 2016