The Four Season hotel at the Al Maryah Island in Abu Dhabi is opening in two months time and the company has already started taking reservations for arrivals beginning from 8 May 2016.
The new hotel is influenced by Abu Dhabi's "modern Arabic aesthetic", with the 34-story glass tower featuring a pattern of long vertical "baguettes" in the vibrant colours of textile displays in local souks. Not only is it an incredibly beautiful design, but the hotel building is also equipped with environmentally advanced and energy-saving features.
Four Seasons has promised that this hotel will be the "the epitome of urban chic and understated luxury" for all kinds of guests: be it business travelers or families on a vacation.
Four Seasons Hotel Abu Dhabi at Al Maryah
There are 200 rooms and suites, each getting features like spa-like bathroom and refreshment bar. Many of the rooms and suites are interconnected for groups travelling together. Meanwhile, there are several dining and drinking options, including a rooftop poolside terrace, conference and wedding halls, a stunning spa and a highly-equipped fitness centre.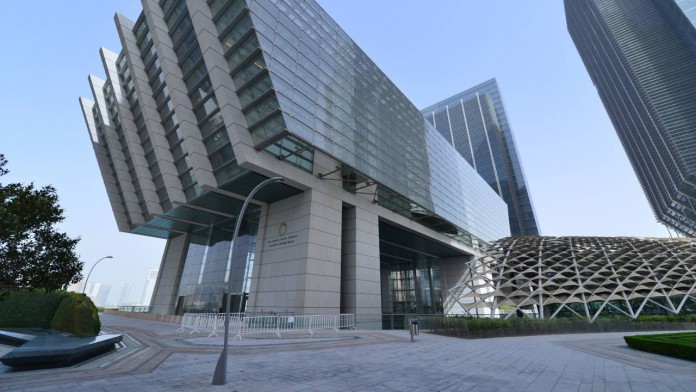 "The first impression our guests will have is of this stunning new hotel and all the services and amenities we offer at Four Seasons Hotel Abu Dhabi," commented Sam Ioannidis, who is the General Manager of the third Four Seasons property in the UAE.
He further added: "But the lasting impression will be of the unique experience of staying with us at Four Seasons. Our mission is to provide a thoughtful, personalised experience to each of our guests, whether it's a productive business trip or a day spent rejuvenating at our spa, a fun-filled family holiday or an enjoyable meal with friends."