The Loro Piana Caribbean Superyacht Regatta & Rendezvous is an annual water escapade organized by Boat International and the Yacht Club Costa Smeralda. This year's event ran across four days, from March 9 – 12. The route covered some of the most scenic waters of the British Virgin Islands.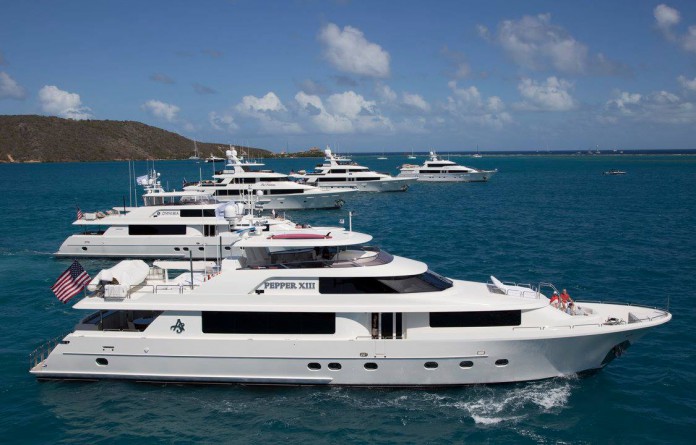 Photographer StudioBorlenghi managed to cover the event across all four days and has shared an amazing set of photos on his Facebook Page. From a visual standpoint, this is easily one of the most healing and electric water event available for sail and motor boats. From bewildering views to endless water fun, not to mention an additional motor yacht rendezvous program created to enjoy the perils of water racing.
Besides the engaging water activities, yacht owners and their families were treated to cocktails, owners' dinners and partying at the prestigious Oil Nut Bay Beach Club. Just to make your imagination more vivid, the British Virgin Islands are located on the Caribbean Sea, just 60 miles east of Puerto Rico. You can expect everything from indigenous wildlife and plants, unrivaled beaches, resorts and the infamous natural Baths.
Loro Piana Caribbean Superyacht Regatta & Rendezvous 2016
For Day 1 adventures, a fleet of 21 sail and motor boats hit the waters under clear skies and bright sunshine. Nalaya, a 34-meter sailing yacht built by Baltic won the race in Class A. Unfurled, a 46-meter sailing yacht won the race in Class B, the fun was experienced across other classes C and D won by SeaHawk and Freya respectively.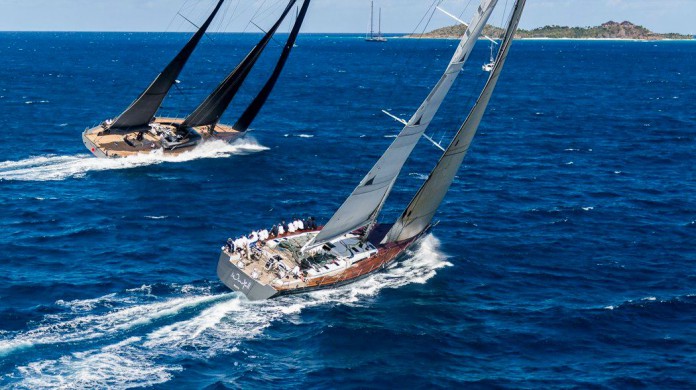 Day 2 experienced more tough battles on the waters heading to the smaller islands of the BVI. Class C and D remained unchanged with SeaHawk and Freya maintaining their leads and victories. Inoui, a 33-meter Vitters built sailing yacht claimed Class A win while 66-meter Hetairos from Baltic won Class B.
The third and final day of racing saw a thrilling performance from all boats with Nilaya emerging on top to win Class A after fending off a well-deserving Inoui. Class B win went to P2, a 2008 sailing yacht built by Perini Navi from Turkey. Hetairos suffered a blow on the final day and finished further down in fifth place. Bella Ragazza from Dubois Yacht finished first in Class C but the overall win went to Day 1 & 2 winner – SeaHawk. Freya remained undisputed in Class D and claimed the overall win after three days of racing.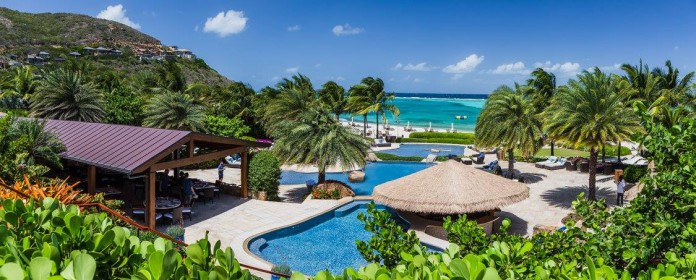 The 2017 edition of Loro Piana Caribbean Superyacht Regatta & Rendezvous will take place between March 10 and 13.