Chevrolet has officially unveiled the latest and greatest addition to the Corvette line-up – the 2017 Corvette Grand Sport.
Launched at the Geneva Motor Show, the 2017 Grand Sport takes many of its styling and performance cues from the top-of-the-range Z06 model. Chevy describes the model as being a "pure expression of the car's motorsport-bred pedigree."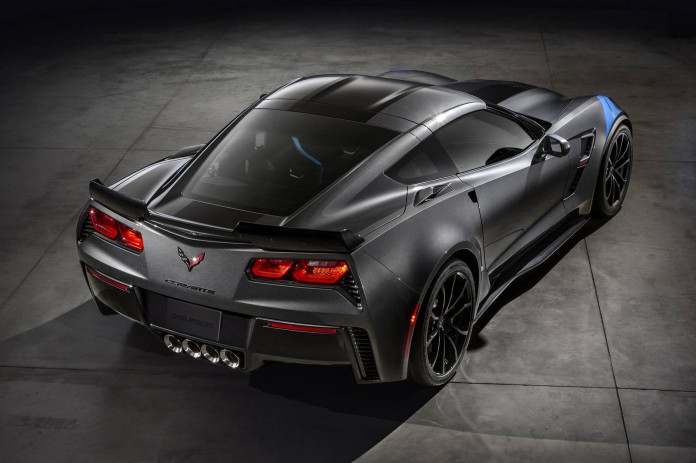 Power for the Grand Sport is provided by a 6.2-liter LT1 V8 engine that produces 460 horsepower. In terms of horsepower, this model sits right in between the ludicrous figures of the Z06 and the more modest offerings available in the stock Corvette.
For those customers looking for a bit more performance Chevy is offering the Z07 performance package as an optional extra on all Grand Sport models. The Z07 package includes a carbon fiber body kit, Michelin Sport Cup 2 tires and carbon-ceramic brakes as standard.
2017 Chevrolet Corvette Grand Sport
The standard Grand Sport comes equipped with Brembo brakes, magnetic ride control, new stabilizer bars and a re-tuned and refined suspension setup.
No word on pricing of the new Grand Sport, but expect it to fall somewhere in between the Z06 and a standard Corvette. Sales of the Grand Sport will begin this summer for the United States and this fall for Europe.