Eagle has officially announced the third car in their trilogy of special edition Jaguar E-Types.
The new car, dubbed the Eagle Spyder GT, will combine the style and dynamics of the Speedster will the performance capabilities of the Low Drag GT, according to Eagle.
As with all Eagle E-Types, the car will be entirely bespoke and built to each customer's specific needs. The Spyder GT offers both the beautiful raked windscreen and folding roof that were previously only available exclusively to each the Low Drag GT and Speedster.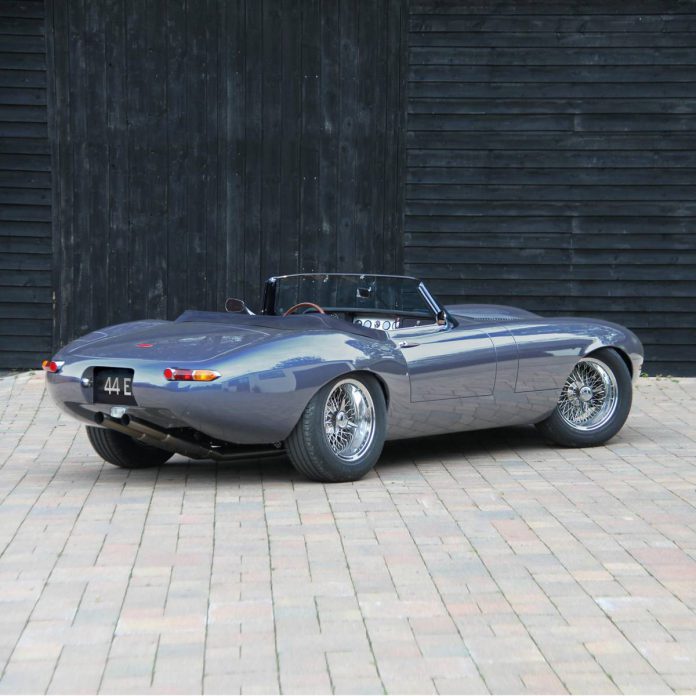 "Development of the Spyder GT began soon after the launch of the Speedster in 2011 and, like everything we produce, we wanted to ensure that we got as close to perfection as humanly possible," Paul Brace, Design Director at Eagle offered in a statement.
"We're renowned for being perfectionists and our clients are too – so we took the time to develop and deliver an E-Type that stands proud alongside the Speedster and the Low Drag GT."
The first Spyder GT will be presented to the first customer this summer.