The Chinese company responsible for the buyout of German supercar manufacturer Gumpert, TeamVenture, have confirmed that they will bring two cars to the Geneva Motor Show 2016. The new Apollo N and the Apollo Arrow Supercars will debut next week when the brand re-launches itself.
Two photos have been revealed, the first shows the Apollo N which appears to be a variation upon the existing Gumpert Apollo model. Apollo have described the Apollo N as "the fastest road car on the planet". The Gumpert Apollo previously used a 4.2 litre V8 engine with 800 hp, expect the new Apollo N to have significantly more!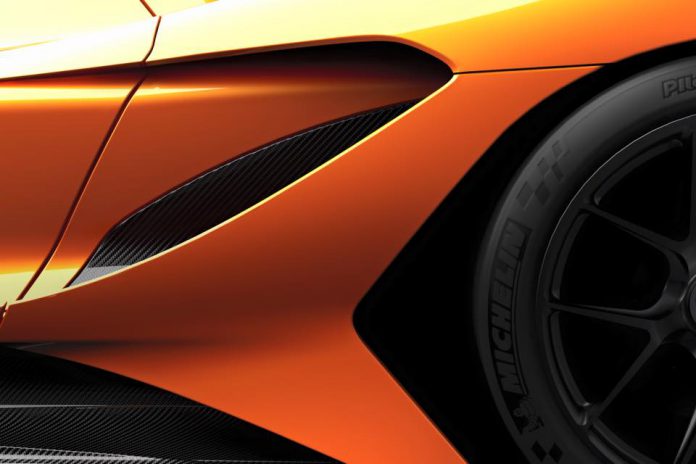 The Apollo Arrow looks to be something completely new. The Apollo Arrow will preview a new model set to sit alongside the Apollo N. The photo reveals an orange car with sleek lines and plenty of carbon fibre. We're not sure whether the Arrow will slot in below the Apollo or above.
As a company, Gumpert first burst onto the scene in 2005. The car was designed by ex-Audi engineer Roland Gumpert designed to be a street-legal race car. By August 2012, Gumpert fell into into administration. They have made surprise appearances at the Geneva Motor Show in recent years. We expect that this time, the re-birth will be more successful!