WRC has announced plans to begin using drone technology in the coverage of future rallies starting as early as this season.
Drone coverage will reportedly be used in all 2016 events with technological support provided by drone maker DJI. The first drone-covered rally will be this month's Rallye Monte Carlo.
"WRC generates powerful and vivid imagery in amazing landscapes around the globe and we strive to bring the excitement and drama from the stages to fans in our programmes," said WRC Promoter managing director Oliver Ciesla.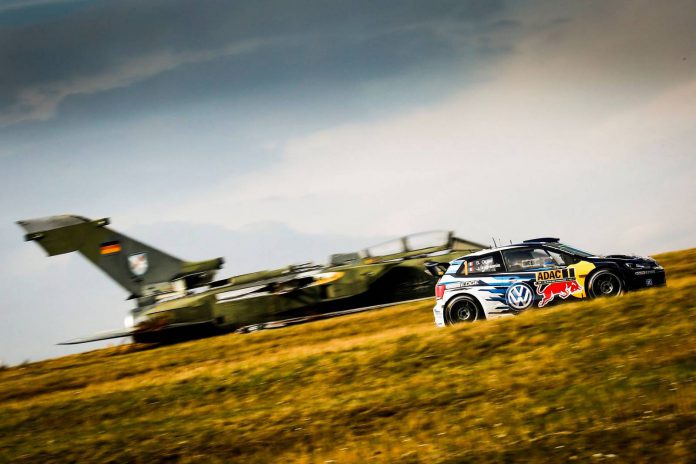 "To do that we require advanced technology that reliably delivers high quality footage under constantly changing and challenging conditions.
"The pictures from DJI's drones will provide a new viewing experience, enabling fans to watch the action from a different perspective and make WRC programmes even more spectacular."
WRC Rallye Monte Carlo begins on January 18.