Back in late August, Granturismo Events in Europe set off on its latest tour, this time travelling from Munich through to Monaco. Throughout the epic road trip, the participants hit some of the world's most enjoyable and picturesque driving roads.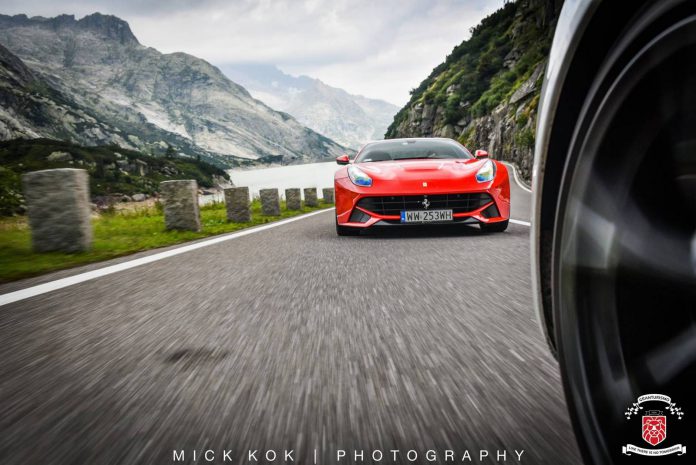 After departing from Munich, the crew hit the Grossglockner Pass and on September 1st, arrived in Lienz, Austria. The following day, they went to beautiful Interlaken in Switzerland to drive the three incredible mountain roads of the Grimselpass, Furkapass and the Gotthardpass. Prior to the finish in Monaco, the fleet of exotics stopped at Lake Como in Italy.
Participating in the road trip were an array of sensational cars. They included the likes of a Ferrari F12 Berlinetta, 2016 Porsche 911 GT3 RS, Lamborghini Huracan, Ferrari 599 GTB, a number of 458 Speciales, 458 Italias and many, many more.