Bourguignon, a Volkswagen Group dealer in Leeuwarden, Netherlands, has paid tribute to Jon Olsson's Audi RS6 DTM by presenting an Audi A1 with the same livery and even a roof box. One can see the Betsafe logos and various other graphics like the Gumball sticker that were found on the RS6 DTM. The work has been done by Haan Reclamewerk, a company dealing in advertising and promotion.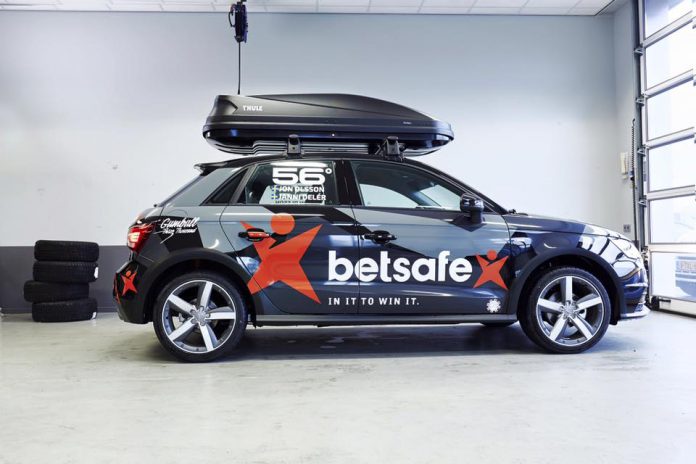 Olsson's RS6 DTM met a very unfortunate end after it was stolen and torched in Amsterdam last month. Olsson, who is a professional freeskier and alpine ski racer, sold his bespoke RS6 after having it extensively modified and inspired by DTM racing cars. Boasting two turbochargers, the 1000 hp monster was driven by him at the Gumball 3000 earlier this year.
When Olsson decided to part ways with the vehicle, it was first acquired by Dutch Auto Leitner, a luxury car dealer, before being passed on to the new owner. The latter was busy filming the RS6 DTM at the Amsterdam Piet Hein tunnel on October 14 when some armed men arrived in a van and threatened the owner and the cameraman. While no one was injured, the armed men hurried away with the RS6 DTM, but didn't take the key of the car. The following day, the RS6 DTM was found burnt down in a garage in New West, Amsterdam.