A range of patented images from BMW have just leaked online. Believed to be showing the third model in the 'i' family and potentially dubbed the i5, the car pictured quite clearly takes design inspiration from both the existing BMW i3 and i8 hybrid sports car.
At the front, the car unsurprisingly features the German marque's traditional kidney grille but it now includes a number of sharper edges than existing BMW models. Additionally, the headlights, bonnet and front bumper and intakes are much more angular and aggressive in their appearance than the flowing lines of the i3 and i8.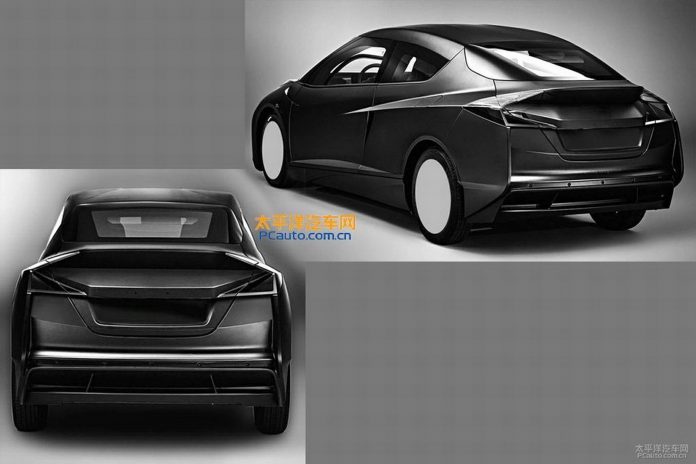 Other key traits of the car pictured included the squared rear wheel arches, the bootlid lip spoiler and triangular taillights looking unlike any other BMW model.
Details about the i5 are limited but based on these images, it seems apparent that it won't be a smaller and sporty version of the i8 but rather a large i3 less focused on performance than the i8 and more on fuel efficiency.