Not only are The Cayman Islands one of the world's most notable tax havens, but set in the western Caribbean Sea, they are incredibly beautiful and home to some very rich people. As evidenced by the following $35 million mansion, The Cayman Islands also houses some truly incredible properties and this one is for sale.
The house provides an insane 50,000 square feet of living space and overlooks the Caribbean Sea, a view in itself worth millions. Found within the house are eight bedrooms and eight full bathrooms as well as a multitude of large living spaces and outdoor areas.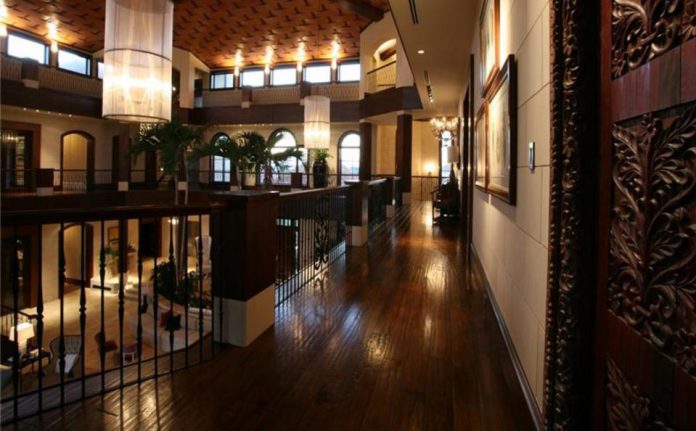 Some of the key selling points are the high ceilings, a private cinema, wine cellar, billiards room complete with a bar and a truly massive four-storey atrium complete with floor-to-ceiling windows and wooden floors.
Complete with a full-size tennis court, one could quite easily confuse this house with a resort!