On the back of reports earlier in the month, it has been confirmed that Formula E will head to Hong Kong on October 9 2016 as part of the third Formula E season.
Dubbed the Hong Kong ePrix, the event will be held on a street circuit in the city's central district along the harbour front. The circuit will be approximately 2 km in length and will run clockwise and feature a half kilometre straight. On that straight, the Formula E cars will reach up to 225 km/h.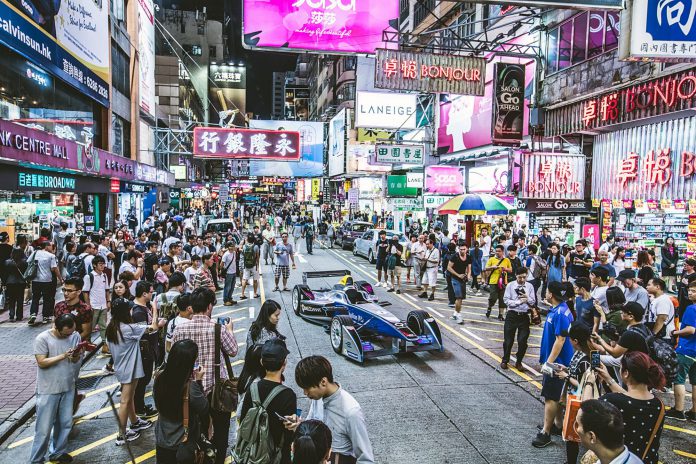 The Hong Kong ePrix is privately funded but the government will also provide some infrastructure to ensure the track is homologated by the FIA.
Discussing the event, president of the Hong Kong Automobile Association Lawrence Yu Kam-Kee said "I would like to thank the Hong Kong Goverment, and particularly the Tourism Commission, for their support in helping to make the Hong Kong ePrix a reality. The street circuit will showcase our city to millions around the world, and demonstrate that Hong Kong can stage a major international event of the very highest calibre."