World renowned auction house Gooding & Company has just announced its 2015 year-end auction sale total in excess of $206.5 million.
This year has proven to be the most successful in Gooding & Company's history with each car sold by the company averaging $675,000. In total, Gooding & Company sold 44 cars for over $1 million each and in the process, set 58 world auction records for a number of impressive and exceptionally valuable cars.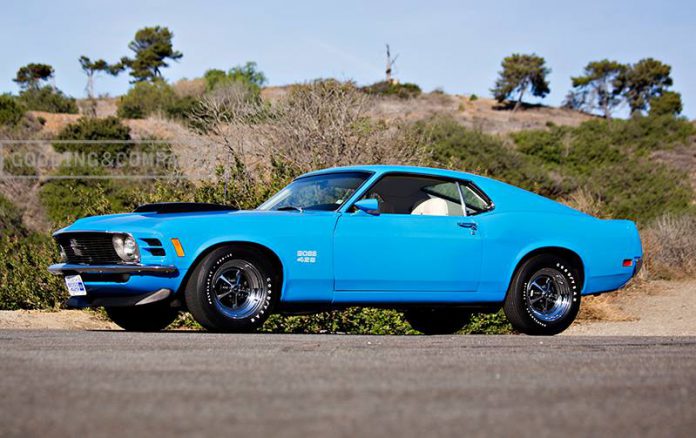 The most expensive car sold by the auction house this year was a 1961 Ferrari 250 GT SWB California Spider fetching $16.83 million. It was followed closely by a 1962 Ferrari 250 GT SWB Berlinetta Speciale ($16.5 million), then a 1982 Porsche 956 ($10.12 million), 1959 Ferrari 250 GT LWB California Spider ($7.7 million), 1960 Porsche RS60 ($5.4 million) and a Ferrari 410 Superamerica Series II Coupe which fetched $5.875 million. Six of the top 10 sales results for 2015 were classic 1960's Ferraris.
This year, Gooding & Company has held its Scottsdale Auctions in early January, Amelia Island Auction in March and Pebble Beach Auctions in August. In Scottsdale, there was over $51 million in sales, almost $27 million at Amelia Island and $128 million in Pebble Beach where the average price for each car sold was $1,113,896.