On the back of reports that BMW is working on a so-called 8-Series designed to rival the Mercedes-Benz S-Class Coupe, Theophilus Chin has dropped a couple renderings of the potential new model from the German automaker.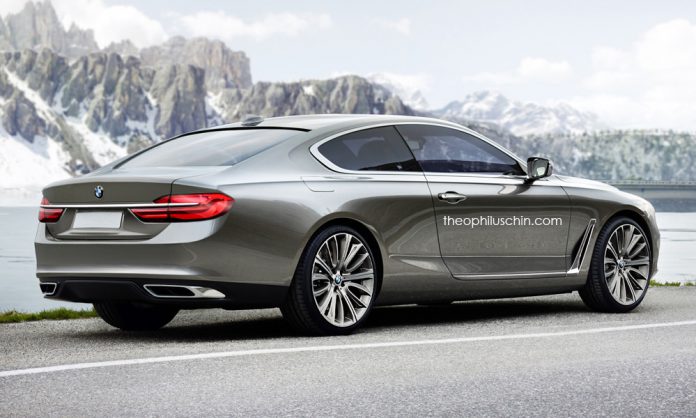 Based around the BMW Gran Lusso concept of 2013, the car pictured is undeniably sleek and characteristically BMW. The car's eye-catching looks certainly stem largely from the fact that the Gran Lusso concept was designed by Pininfarina so it provides the perfect starting point in creating an S-Class Coupe competitor.
What do you think of the finished product?