For the Oktoberfest beer festival in Munich, Germany, BMW unveiled a special version of the M3 dubbed the Münchner Wirte. Built as a strict one-off, the car features a number of design elements harking back to the 1981 BMW M1 Procar. It was therefore only right that the two were brought together by BMW.
The unique paint and livery design of the BMW M3 Münchner Wirte comes courtesy of Walter Maurer. He was also responsible for the hand-painted finish of the M1 Procar in question.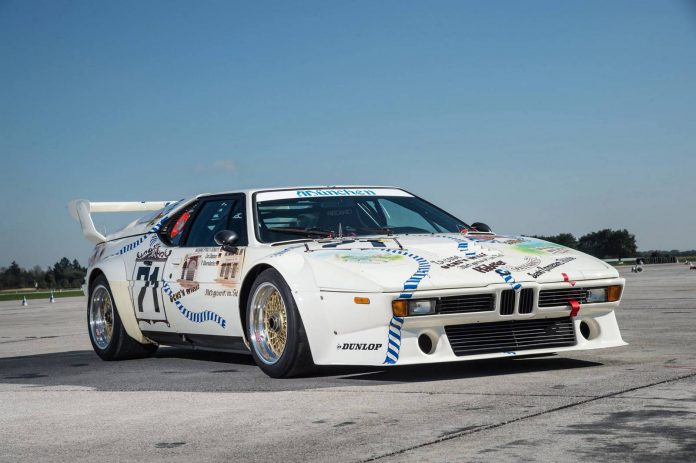 The new M3 "Münchner Wirte" and M1 Procar "Münchner Wirte" are similar in not only the design, but both have a six-cylinder engine with four-valve technology. The engine powering the M1 Procar generated 470 hp (345 kW), allowing it sprint from 0 to 100 km/h in just 4.5 seconds, with a top speed of 310 km/h. Meanwhile, the M3 has a power output of 431 hp (317 kW), good enough for a 0 to 100 km/h time of 4.1 seconds.
The two cars were brought together at the company's training facilities in Maisach to help promote BMW's training courses of which there are 35 available.