A 13 million euros castle currently up for sale in Nice, France is like a real-life fairytale providing luxury and privacy fit for a king and queen.
The house offers 400 square metres of living space on the 3680 m2 block of land. It is located on the top of a hill meaning it is quite secluded and overlooks all the other local properties and most importantly, the nearby harbour.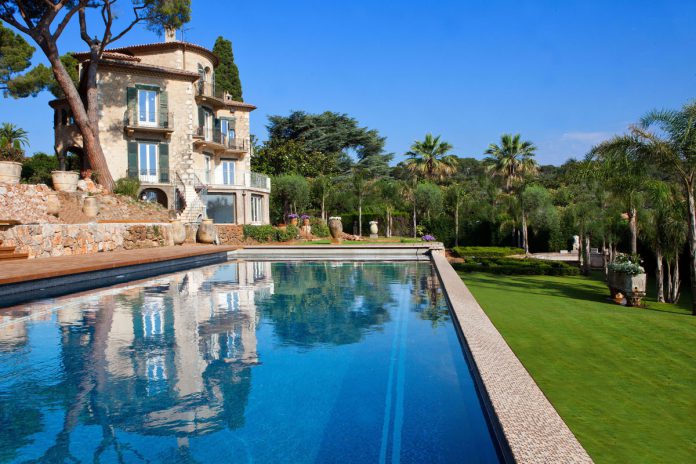 There are five bedrooms in the house as well as two fireplaces and a large kitchen. While only a few images are available of the inside, it evidently features quite a restrained and simple design acting as the perfect canvas for the future owner.
Outside, there is a massive heated swimming pool as well as a large pond and water feature, tall hedges and incredibly neat grass. Dozens of trees line the edge of the property while there are also a number of rock walls near the swimming pool which complement the stone construction of the house itself.