It has just been announced that nine-time World Rally Championship winner Sebastian Loeb will pilot one of Peugeot's four 2008 DKR16 rally cars at the 2016 Dakar Rally. This will be the latest collaboration between the two after Loeb smashed the Pikes Peak world record onboard a Peugeot in 2013.
During next month's Rallye du Maroc, Loeb will get the chance to hone his skills onboard a 2015-spec Peugeot Dakar car alongside Carlos Sainz. For next year's Dakar Rally, Peugeot has also landed 11-time Dakar winner Stephane Peterhansel, five-time bike winner Cyril Despres and two-time WRC champion and Dakar 2015 victor Carlos Sainz.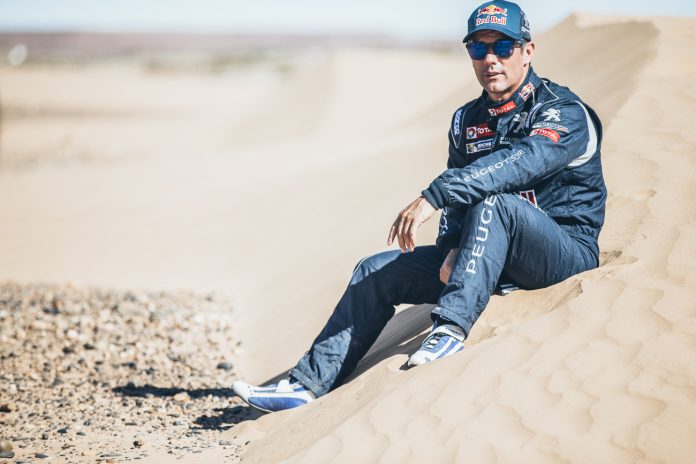 Discussing the race and his involvement, Loeb said, The Dakar is completely different from the racing I'm doing at the moment. It will be very long, over two weeks, and you need to have the endurance to look after the driver and the car. It's another approach to racing but I'll discover that in January.
"What struck me most of all is how the Dakar car was a completely new experience: in the WRC I have been used to going round obstacles but with this car you can just drive straight over them, and it takes some time to have the confidence to believe it!" Loeb said.