A brand new prototype for the upcoming BMW M4 GTS has been spied in the midst of testing at the Zolder Circuit.
Update: Fresh reports indicate that this is actually a GT4 variant. Nonetheless, the GTS version will not be too far from what you see here.
This particular test mule is unlike any other in that it hasn't been painted white like previous ones nor adorned with fake MotoGP Safety Car stickers. Instead, it is simply painted in a bright shade of orange identical to the E92-generation M3 GTS and only features black and white camo on the redesigned aero parts.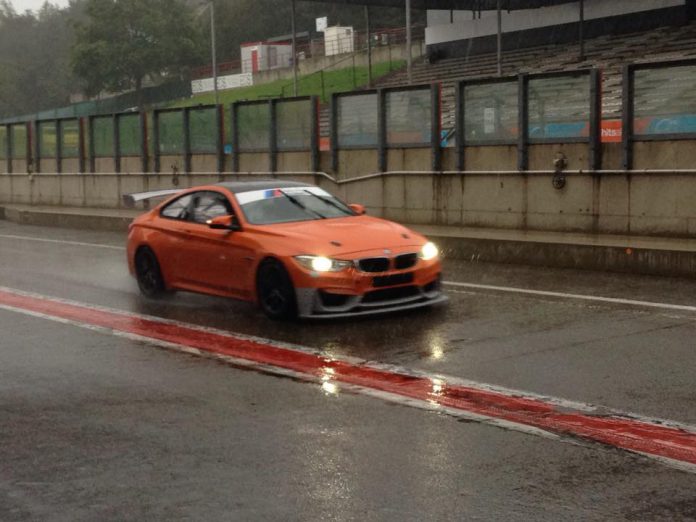 At the front, the car has been adorned with a brand new lower bumper incorporating an even more pronounced splitter than previous prototypes. Additionally, it has been fitted with new wheels and a large rear wing. The interior has also been completely stripped out with a comprehensive roll cage visible.
It is suggested that just like the E92-generation BMW M3 GTS, the new M4 GTS will be oriented around racetrack driving. It is also said that the water-injection system of the M4 MotoGP Safety Car will act as a cooler for the engine's charge intake to both reduce knock and open up the possibility of running additional boost.