BMW dominated DTM Oschersleben this weekend on both race days to jump from last to first in the manufacturer's standings. In both days, the Munich based manufacturer swept the podiums clean and thus garnered a total of 488 points to lead Audi (422 points) and Mercedes-Benz (417 points).
On Saturday during Race 1, it was Timo Glock who opened the jar of luck for BMW after suffering through most part of the season. He led his fellow teammate Bruno Spengler who took P2 and António Félix da Costa in another BMW to seal an all BMW podium victory. On Sunday during Race 2, young Tom Blomqvist flashed across the finish line first for BMW and in a repeat of Race 1's charm, Augusto Farfus and Marco Wittmann took P2 and P3 for BMW respectively.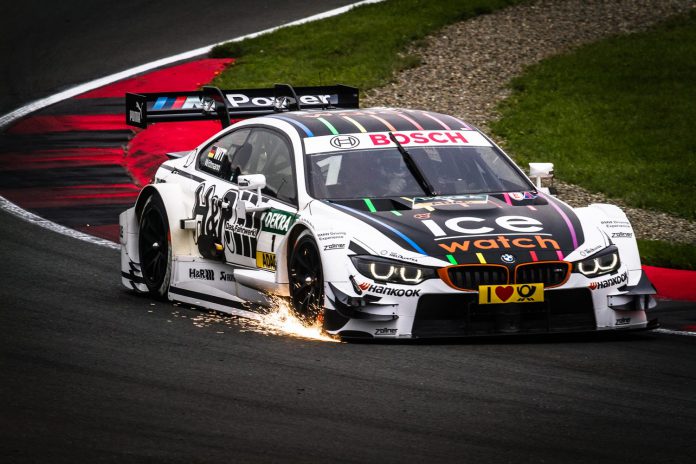 An excited Glock said, "This is just great! I had an excellent speed and thus was able to pull away. I want to thank my family in particular for giving me so much support in the past weeks that were quite difficult. This is simply a fantastic result. I am also very happy for my team MTEK."
Blomqvist added, "That was the longest race of my life. I was out there leading the race for such a long time, I was really yearning for the finish. Simply unbelievable that I was able to win here."
Both races were filled with turmoil but the leaders were lucky enough to stay away from traffic. In Race 1, Glock made a swift run after starting from pole leaving the field behind him on the first tight chicane. Augusto Farfus locked up and braked hard forcing Blomqvist to brake harder, the Brit dropped to eighth while Farfus managed to fight from fifth to third.
A battle between Mike Rockenfeller and Robert Wickens forced Jamie Green and Nico Muller to spin thereby prompting the safety car. After restart Spengler snatched P2 from Félix da Costa but Wickens car was too damaged and the safety car was called out again.On restart the order never changed, Farfus finished fourth leading Pascal Wehrlein's Mercedes. Pascal was the only non-BMW driver in the top eight, he managed to regain the lead in the drivers' standings after Mattias Ekstrom failed to earn any points. The Swedish driver finished the race in 14th place.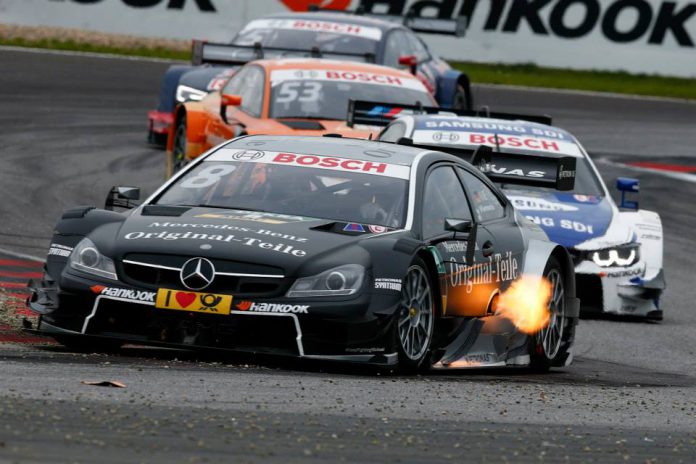 Sunday turned out to be equally bright for BMW during Race 2, this time it was 21-year old rookie driver Tom Blomqvist who claimed his maiden DTM career win. He started from P2 but zoomed past pole starter Farfus and held the lead till chequered flag. Farfus claimed P2 while reigning champion Wittmann grabbed P3. Félix da Costa locked another 1-2-3-4 for BMW by finishing fourth.
Wehrlein finished fifth after starting from third after his pace was outmatched by the BMW drivers. Nonetheless, he managed to extend his championship lead over Ekstrom to 14 points. Ekstrom hit rock bottom again after finishing out of the points zone, he is now second in the standings with 126 points leading Audi driver Edoardo Mortara who has 110 points.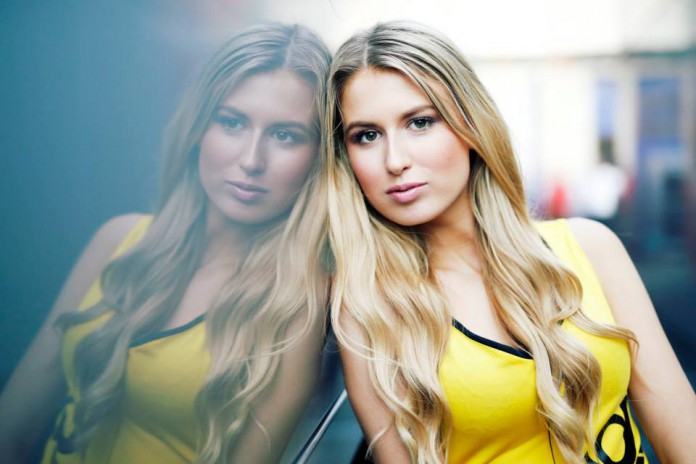 The next round will head over to the Nurburgring on September 25 for the penultimate races before the season comes to an end at Hockenheim on October 16.