On Monday, RM Sotheby's held its London auction with a total of 16.6 million pounds (US$25.4 million) worth of cars being sold throughout.
Of those cars, a spectacular 1958 Ferrari 250 GT Berlinetta Competizione 'Tour de France' by Scaglietti sold for the most, bringing in £4.76 million. The next two most expensive cars sold were also Ferraris in the form of a 1964 250 GT/L Berlinetta Lusso (£1.232 million) and a Ferrari F40 (£845,600). A 1973 Ferrari 365 GTB/4 Daytona Spider was also in the auction but it failed to sell.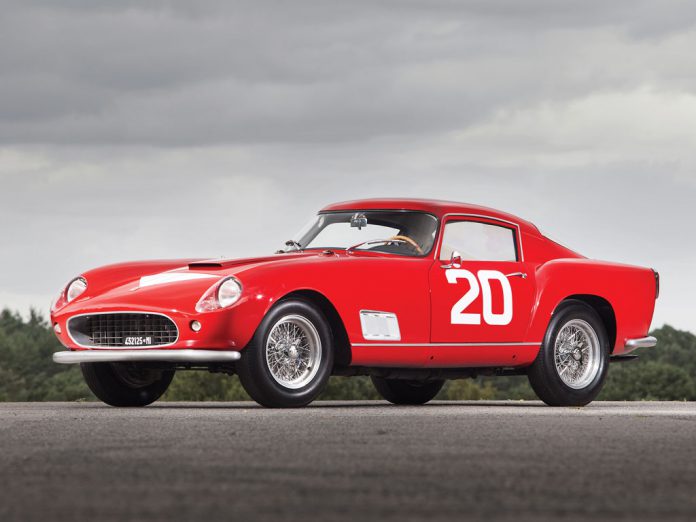 Other highlights of RM Sotheby's London auction included a 1965 Aston Martin DB5 Vantage which shifted hands for £784,000 while the much talked about bright yellow 1995 Bugatti EB110 Super Sport sold for £627,200.
Meanwhile, a 1964 Maserati Mistral 3.7 Spyder sold for an impressive £526,400 and a unique white 2006 Porsche Carrera GT sold for £448,000. Another car of particular interest was a bright blue 1975 Lancia Stratos HF Stradale which fetched £308,000.