Skoda Motorsport has won the seventh round of the FIA ERC at the Barum Czech Rally Zlín with Jan Kopecký taking victory for the fourth time. Co-driven by Pavel Dresler in a Skoda Fabia R5, the duo flashed across the finish line 27.3s ahead of their closest opponents.They suffered a spin in the morning but their 35.4s lead was unshakable, they managed to get back on course and claim home victory.
Finishing second place was Vaclav Pech in a Mini John Cooper Works S2000 fielded by Czech National Team. Championship leader Kajetan Kajetanowicz crossed the finish line in third place driving a Ford Fiesta R5. Alexey Lukyanuk maintained his position to finish fourth in another Ford Fiesta R5 with Pavel Valoušek rounding off the top five in a Skoda Fabia S2000.
Speaking about his victory, Kopecky said, "It's really been a great weekend. Thank you to all the team, everyone at Skoda Motorsport has done another great job. The Fabia R5 is very strong, and it's been a perfect event for us."
Dávid Botka who changed to Pirelli tires and a new fuel supplier led the ERC2 category and eventually claimed the win in his Mitsubishi Evo IX. He shared the podium with Vojtech Stajf and Dominykas Butvilas each with a Subaru WRX STI. Despite suffering two punctures, Emil Bergkvist was fast enough to clinch the ERC Junior victory in his Opel Adam R2. Ralfs Sirmacis was second in a Peugeot 208 R2 leading the Opel Adam R2 of Aleks Zawada.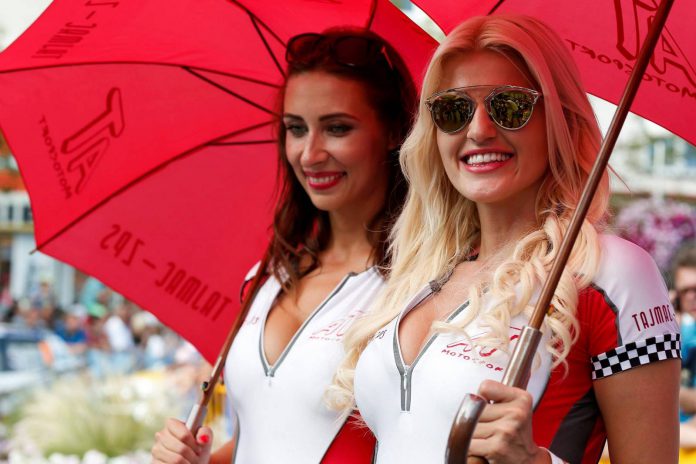 There were various incidents in the rally including three that affected R5 drivers forcing them to re-start on Sunday. Jaromír Tarabus's Skoda Fabia R5 suffered an electrical fault, Raul Jeets's Ford Fiesta R5 hit a house in SS4 while Roman Odložilik's Fiesta R5 hit a log. Robert Consani had a huge crash as well but walked out of it unharmed together with his co-driver.
[youtube]https://www.youtube.com/watch?v=Aw3ZeTUDGps[/youtube]
Kajetanowicz leads the championship with 133 points away from Craig Breen who has 128 points and Lukyanuk with 82 points. The next round will head over to Cyprus on September 25.