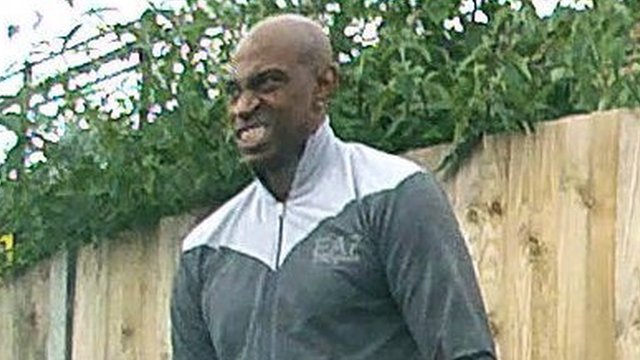 The Metropolitan Police had recently released a video showing a man vandalizing an Aston Martin V8 Vantage by running his keys over the passenger side of the car. The episode occurred outside a Tesco store on the Morning Lane near Hackney Central in London, on Friday 19 June at around 10:30 am.
The clip soon went viral and now the police has stated that it has arrested a 48-year-old man in connection with the incident. He has been taken to a police station in north London for further questioning.
[youtube]https://www.youtube.com/watch?v=dydfyg1yVdI[/youtube]
The owner of the Aston Martin had left his dashboard camera on while he went shopping at Tesco. Upon returning, he saw that his vehicle had been defaced and thus, alerted the police. The recording from his dash camera shows that while he was away, an unidentified tall man approached the Aston and scrapped his keys down the car. The man is seen pushing a pram and quickly leaves after inflicting the damage. Cops have said that repairing the car will cost £9,000.
The V8 Vantage is powered by a 4.7-litre V8 engine that can produce 420 hp and 470 Nm of torque. This allows the car to sprint from 0 to 100 km/h in just 4.9 seconds with an electronically limited top speed of 290 km/h. Customers can choose between a 6-speed manual or a 7-speed dual-clutch transmission that will direct the power to the rear wheels of the car. The V8 Vantage is priced upward of £85,000 in the UK.
[Via BBC]