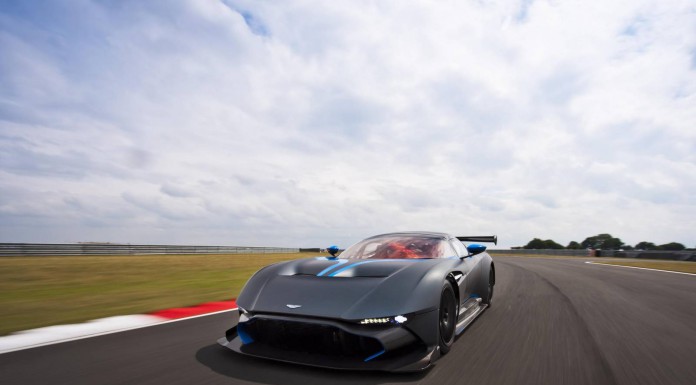 Recently, reports surfaced that Aston Martin was collaborating with Adrian Newey on a brand new hypercar. Now the British marque's chief executive has commented on the news for the very first time.
While recently speaking with Auto Express, Andy Palmer revealed that while the British marque is talking about a flagship supercar and has conducted numerous studies into such a vehicle, there hasn't been any collaboration with Newey, one of Formula One's most successful designers.
"There is rarely smoke without fire. I have talked openly about a flagship supercar and a number of studies, including designs, are going on, but the speculation about Adrian Newey does not come from us. Do I like the idea of Adrian Newey doing a road car with Aston? Yes. He is a man with a legacy to leave, but there is no authentic programme with him, yet," chief executive Palmer said.
There is still hope of a new flagship Aston Martin supercar however with Palmer confirming that a final decision on such a car will be made by the end of the year.
[Via Auto Express]