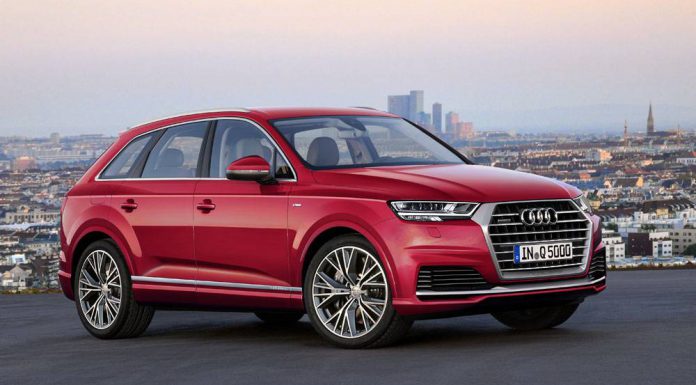 Tipped to be revealed within the next 18 months, the next-generation Audi Q5 is set to bring with it a number of new technologies as well as a refreshed and updated design. While it is hard to say for certain just how the car will look, the following rendering provides as a glimpse at how the model could appear.
The design of the next-gen Q5 won't be extensively different than the current car. This is because its design was signed off before Marc Lichte took charge of Audi design and revealed the Prologue to show off the marque's future styling language.
Underpinning the new Audi Q5 will be the MLB Evo platform currently used by the A4. Thanks to the implementation of this architecture, the new Q5 is expected to weigh at least 100 kg less than the current car. The same engines as the A4 are also expected to be found including the likes of a 2.0-litre TFSI engine, a larger 3.0-litre TFSI as well as at least two diesel engines ranging from 2.0-litres to 3.0-litres in displacement.