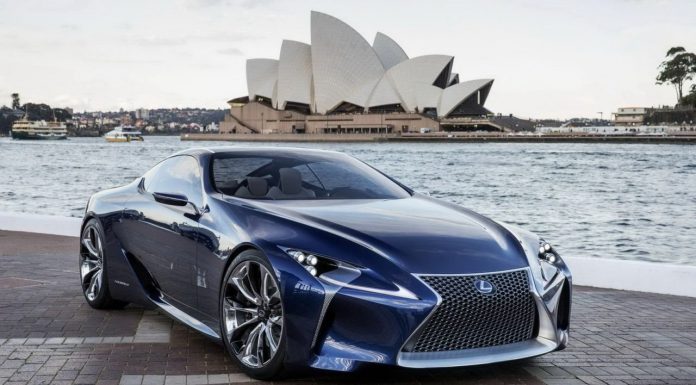 Lexus has confirmed that it is planning to launch a new flagship to sit alongside the next-generation version of the LS sedan.
The news was revealed by Lexus division general manager Jeff Bracken. While he failed to provide details about the new flagship model, he did reveal that "it doesn't have to be a sedan" opening up the possibility of a brand new SUV or alternatively, the production-spec version of the Lexus LF-LC coupe.
It would make sense that Lexus is considering positioning the LF-LC as a flagship vehicle considering previous reports that the car will replace the LFA supercar at the top of the Lexus range. Additionally, the fact that the LF-LC will compete against the likes of the BMW 6-Series coupe which occupies a market similar to the LS sedan, increase the likelihood that the LF-LC could be the new flagship.
Interestingly however, Bracken revealed that the Japanese marque will decide on its new flagship in January. Considering the LF-LC has already been confirmed for production that means the marque is considering at least two other options for high-end vehicles.