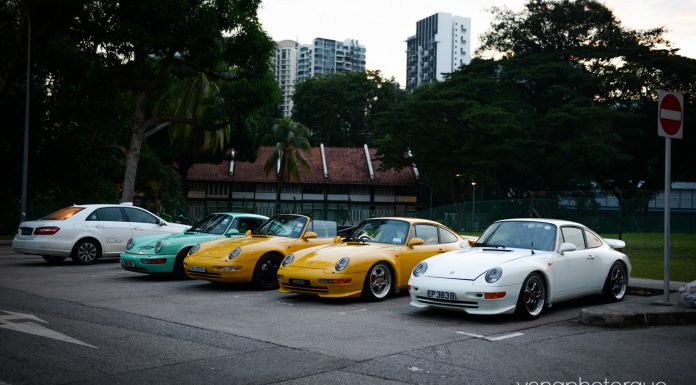 Sports cars, particularly from the likes of Porsche and Ferrari, are timeless. While technology continually moves forward and improves, classic sports cars remind us of much simpler times when no or minimal driver aids were present in the world's leading performance vehicles. Consequently, it is little surprise why there are so many enthusiasts of classic cars.
With this in mind, a large classic Porsche and Ferrari drive was recently organised through the streets of Singapore. The event attracted dozens of like-minded enthusiasts with a passion for driver focused cars.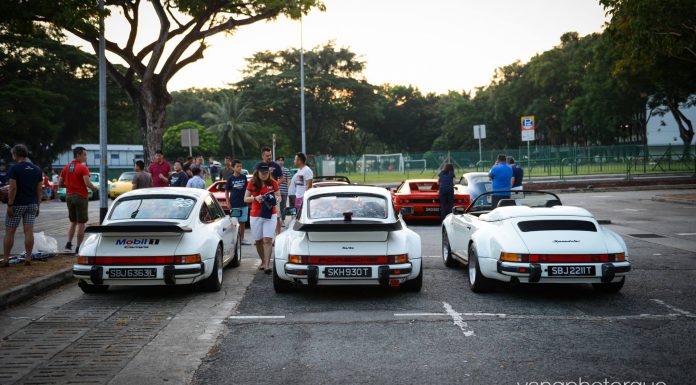 Among the vehicles which participated in the drive included a number of original Porsche 911 Turbos, a Ferrari 360 Challenge Stradale flanked by a number of regular 360s, a Porsche Speedster and a 356.