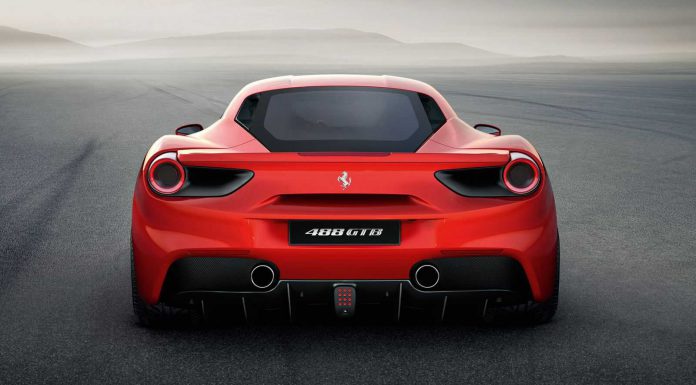 Ferrari has confirmed that a racing version of the brand new 488 GTB supercar will launch in the coming 18 months.
The news was revealed by the Italian automaker while recently speaking with Top Gear. The spokesman confirmed that the 488 GT3 will make its racing debut sometime in 2017 following a debut late next year.
Before the 488 GT3 arrives however, the Ferrari 488 Challenge is expected to be launched following its simultaneous development alongside the GT3. It will compete in the Ferrari Challenge series currently occupied by 458 Challenge and Challenge Evoluzione. As for the 488 GT3, it will compete against the likes of the new Mercedes-AMG GT3, BMW M6 GT3 and Nissan GT-R Nismo GT3.
It remains to be seen just what engine will power the Ferrari 488 GT3 or the 488 Challenge. While the duo could use a modified version of the twin-turbo 3.9-litre V8 of the road car, there's also a chance Ferrari could stick with its existing 4.5-litre naturally-aspirated V8. That is exactly what Mercedes-AMG has done with its new GT3 racer by ditching the 4.0-litre twin-turbo of the road car in favour of the SLS AMG's 6.2-litre V8.
[Via Top Gear]