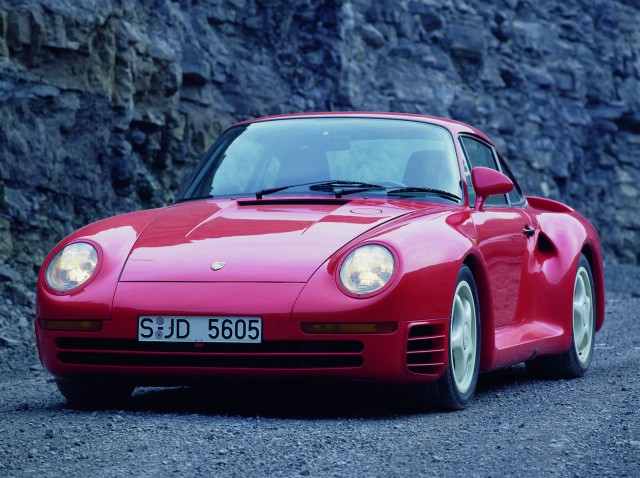 This year, at the 43rd AvD-Oldtimer Grand Prix (OGP) taking place at the Nurburgring from 7 to 9 August, Porsche will be celebrating the 30th anniversary of the 959 sports car. To mark the occasion, the German company will showcase the 1986 Paris-Dakar Rally-winning 959 and one of its street-legal versions.
These two will be flanked by the 959's successors, the Carrera GT and the 918 Spyder, and the 919 Hybrid, which recently won the 24 Hours of Le Mans. Moreover, the drivetrain of a recently rediscovered 901 from 1964 and vehicles from the Porsche Museum will also be on display.
To round off Porsche's presence at the OGP, racing legend Jacky Ickx will give an interview and then take part in an autograph session with the fans. Apart from that, an team of experts from Porsche Classic will be present to offer owners of historic Porsche models assistance regarding issues of maintenance and repair. In case you are wondering, Porsche Classic is a division of the Zuffenhausen-based sports car manufacturer responsible for the maintenance and servicing of vehicles which were produced more than a decade ago.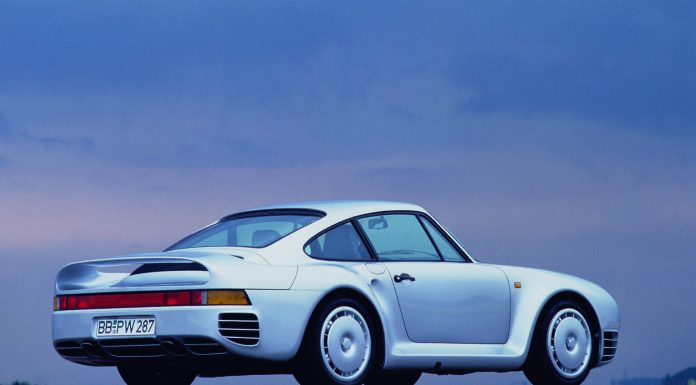 Porsche has developed a "super sports car" every decade since the 1950s. These cars feature technologies and design that set a benchmark in the segment and help take the company forward.
The first super sports car arrived in automotive arena in 1953 when Porsche rolled out the 550 Spyder, its first model specifically developed for racing. Meanwhile, the latest edition to the group is the 918 Spyder, which was first unveiled at the Frankfurt Motor Show in 2013.
The 1980s belonged to the iconic 959 two-door coupe. The street-legal version of the car was introduced in 1985 and it was the fastest production vehicle at that time, with a top speed of 315 km/h. The 959 was powered by a 2.85-litre flat-six, twin-turbocharged engine capable of producing 450 hp (330 kW). The power was transmitted to all the wheels of the car via a 6-speed gearbox. Only 292 units of the Porsche 959 were produced.