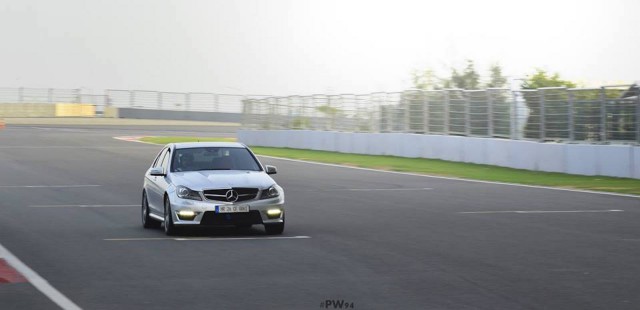 Recently I had the opportunity to go for a track day at the Buddh International Circuit (BIC) in India. The BIC is a 5.13-kilometre long race-track located on the outskirts of India's capital New Delhi. It was inaugurated in 2011 and is owned by the Jaypee Group. More than $400 million went into the construction of the track and it hosted the Formula One (F1) Grand Prix in 2011 and 2012.
And NASA (Northern Auto Sport Association), a motorsport organisation in India, has been regularly hosting track days at the BIC since then. I attended the latest NASA event – without space suit this time.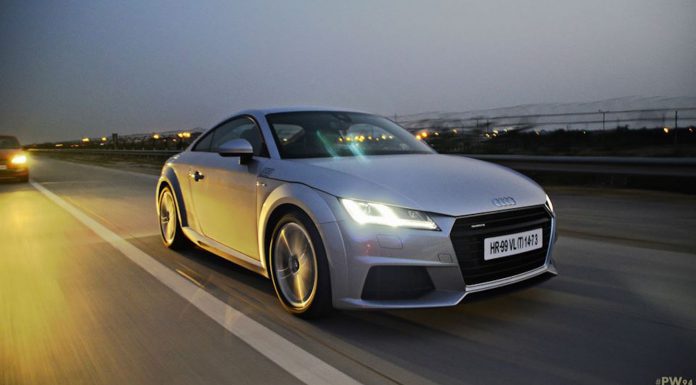 NASA was founded on 26 April, 2013 by a group of seven guys who came together following an 'Open Track Day' at the BIC. Their aim was to promote motorsport and car modification on any vehicle – be it an Audi RS5 or a Maruti Suzuki Swift. One of the founding members, Arush Vohra, opened what has now become a very highly rated tuning company in India, Autospyche.
Another co-founder, Prithwi Ray, was a track instructor in the United States before returning to India. In the US, he drove a 394 hp Mitsubishi Evo and a 550 hp Subaru Impreza STI. Currently, he takes a tuned Skoda Laura VRS to the track, which produces 338 hp and 345 Nm of torque. Some other cars in the group include two Mercedes-Benz C63 AMGs (one equipped with the Performance Package), an Audi S6, an Audi RS5 (remapped), an Audi TT, a couple of 220 hp Skoda Laura and Octavia TSI's and five Volkswagen Polo GT's setup for street/autoX racing.
While there may not be any supercars in the group, that's not what NASA is about. It's about promoting the automobile culture and bringing together people who are passionate about cars. There were a couple of supercar clubs in India who came up before NASA with the same intention, however, they were limited to a few uber-rich people who could afford such premium vehicles. There was nothing for the rest. NASA has now organized 15 track days at the BIC with around 20 drivers participating each time.
In addition to that, NASA members have taken part in several domestic competitions and rallies all across the country. Yet, NASA only has 25 members as they are still quite selective on who they let in. "Passion is the key," Prithwi said to me.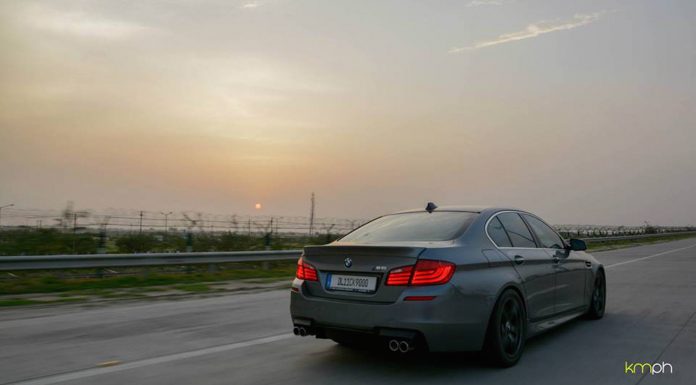 Any potential member needs to have an innate determination to learn. Moreover, they don't want any ego clash in the group. There's competition but a healthy one. The members spend considerable time with each other and they are more like family. Just take this for instance: one of them is heading out for his education overseas, so the others are planning a farewell party for him. That's how close knitted the group is. At the weekend, if not hitting the track, the members could be seen at Autopysche garage working on their cars.
Despite that, nearly all the members have other commitments to fulfill as well. They are not into the automotive industry full-time and come from all walks of life- law, commerce, business, medicine and hospitality. Yet, they share a common passion that brings them together; cars.