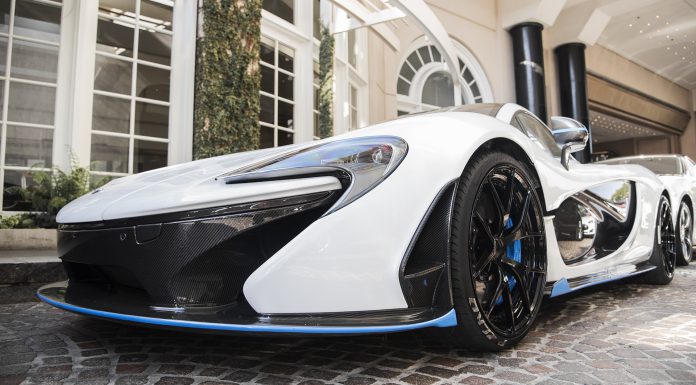 KVK Photography brings us yet another fantastic spot in Beverley Hills, California. The area, known for its high-end exotics, often sees visitors from the Middle East. This week, this stunning McLaren P1 was spotted parked outside the Beverley Wilshire hotel.
This particular McLaren P1 comes from the firm's MSO division and features a number of components distinguishing it from other P1s.
With a blue front lip, side skirts, rear diffuser and more, this customised British hypercar is nothing short of amazing! With blue brake calipers to match and a custom interior that suits the car incredibly well, this P1 is possibly one of the nicest spec models spotted on the streets.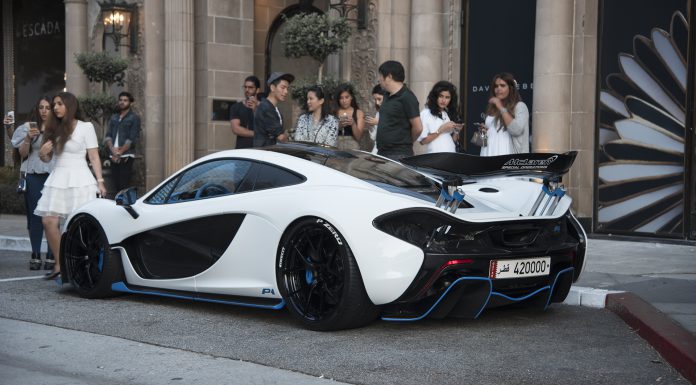 To complete the look, a set of gloss black PUR wheels have been outfitted on the car.
Thanks to KVK Photography for sending in the photos!