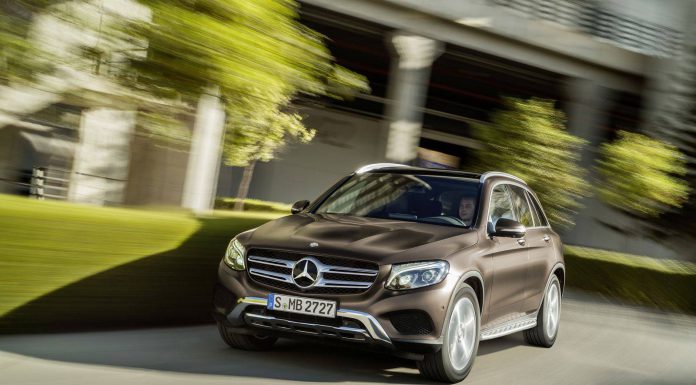 At the upcoming IAA Frankfurt Motor Show 2015, Audi is expected to unveil a new concept car previewing its upcoming Q6 SUV. When the car reaches the market, it will rival the Tesla Model X and be available solely with alternative powertrains. Despite this, Audi's key rival Mercedes-Benz has revealed that it currently isn't interested in creating an electric SUV.
While recently discussing the possibility of the German marque producing a rival to the Tesla Model X, head of Mercedes-Benz Cars Division, Dieter Zetsche, revealed that the American marque is too small to be considered as a rival to Mercedes-Benz. Consequently, the automaker isn't making any plans for entering this emerging market.
When the Audi Q6 reaches the market in full-electric guise however, Mercedes-Benz's interest in entire the market may rise. If that was the case, then there's certainly a chance that BMW would also follow suit.
The electric version of the Q6 is tipped to share some components with the recently-revealed production-spec Audi R8 e-tron. Consequently, it should pump out around 500 hp as well as 500 lb-ft of torque helping to ensure it is one of the briskest SUVs on the market. An all-wheel drive system and the lack of a traditional transmission will further aid in the car's acceleration capabilities.
Beyond the electric version, the car should also be offered in plug-in hybrid guise with a hydrogen-fuelled model also possible.