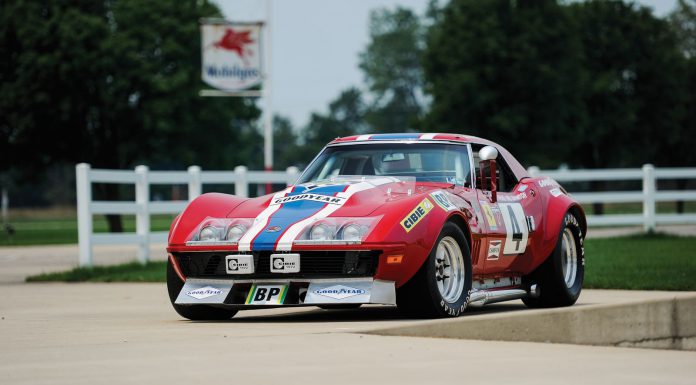 At RM Sotheby's Monterey auctions being held from August 13-15, a very special 1968 Chevrolet Corvette L88 RED/NART Le Mans is set to be sold. The classic American racing car is expected to sell for between $1.4 million and $2 million.
This particular car was built as the rival to the legendary 'Rebel' racing car which took victory in the GT class of the 12 Hours of Sebring in 1972. The Corvette in question however, went a step further than the 'Rebel' in that it was created specifically with Le Mans in mind. After all, the 'Rebel' was unable to compete in the world's most famous endurance race as it didn't use a majority of factory parts.
To create the Corvette RED/NART, the team purchased a wrecked Corvette convertible and built the car from the ground up. The car was installed with a small block Chevy engine which had its redline reduced to 5800 rpm to ensure it could survive the gruelling race.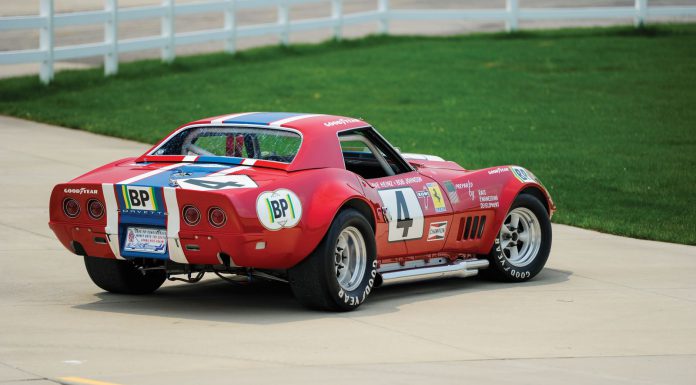 The car ultimately completed in the Le Mans 24 Hours in 1973 where it finished 15th overall and 7th in its class.