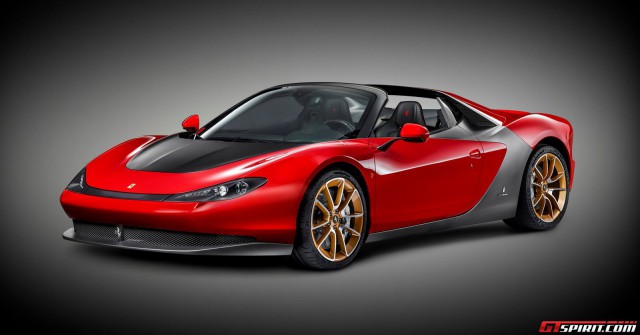 Despite Mahindra and Mahindra's failed buyout of Italian design house Pininfarina, the famed design firm has revealed that it is still hoping for a sale to the Indian automaker.
Back in late June, Mahindra's attempted purchase of Pininfarina was rejected by creditors of the design house. It is believed that three of four banks involved rejected the proposed offer. That's because the Indian company was planning to write off half of Pininfarina's $97 million worth of debt.
It has since been confirmed that talks will restart next month and Mahindra is reportedly looking to invest in Pininfarina for the lowest possible price. The new talks come on the back of Pininfarina posting first-half net losses of 4.4 million euros with its net debt currently standing at 52.7 million euros compared to the 44.8 million euros of December 2014.
In a statement, Pininfarina said "Although it hopes for a positive outcome of ongoing talks (with Mahindra), the board is working on new standalone business and financial plan more in line with the group's current ability to generate cash to repay its debt."