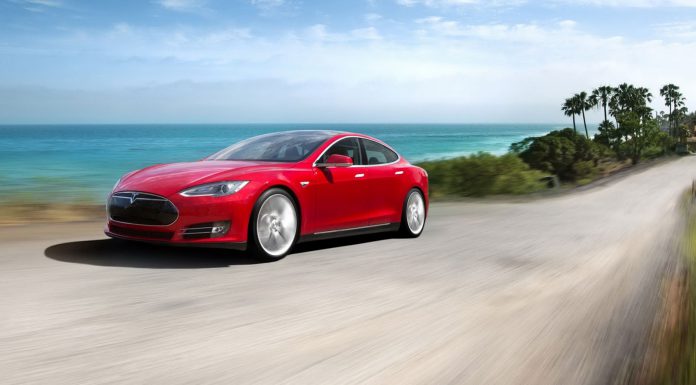 In October last year, Tesla revealed the Model S 'D' models and most notably, the range-topping P85D. Alongside the release of the new dual motor system, the American marque announced that its Auto Pilot system would also launch in the near future. Fast forward to August and Elon Musk has confirmed that despite the delayed development of Auto Pilot, it is almost ready to be released.
Musk revealed that the technical difficulties in creating the semi-autonomous system has delayed its development. One of these difficulties has been to ensure that the Model S's cameras are able to detect and see lane markings which have faded as well as when the sun is shining directly down on the road therefore reducing the visibility of lines and arrows on the road.
As with most other upgrades and updates Tesla continually develops, the Auto Pilot functions will be enabled across all Model S units thanks to a simple software update.