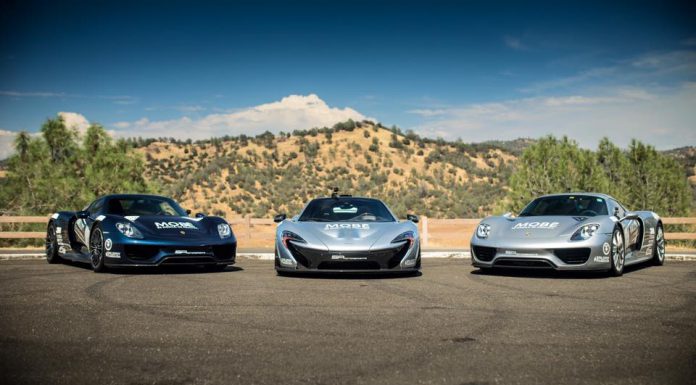 On Wednesday 29 July, the Rallye California 2015 event kicked off in San Francisco. It travelled through Yosemite, Los Angeles and San Diego in California and attracted a plethora of impressive sports cars, supercars and hypercars.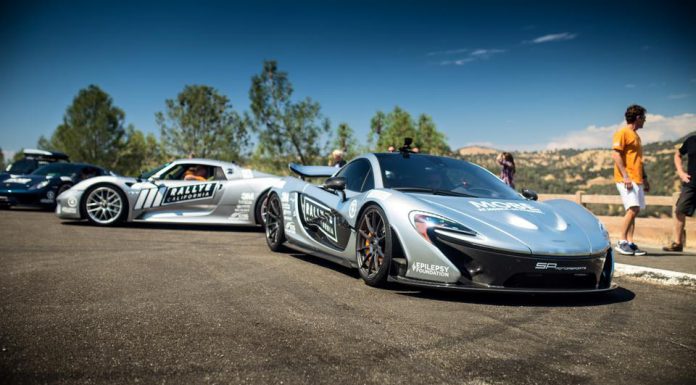 The goal behind Rallye California is to bring together a multitude of cars with automotive enthusiasts. Unlike other 'rally' events of this sort held throughout the world, Rallye California is driven by a greater cause with it helping to raise awareness and provide donations to the Epilepsy Foundation as well as local children's hospitals.
On a car front, those attending were truly sensational. Undeniably the three most amazing cars there were three hybrid hypercars in the form of two Porsche 918 Spyders as well as a silver McLaren P1. One of the 918 models was finished in silver but the most impressive was arguably a truly sensational blue example.
Elsewhere, there was a stunning Porsche 911 GT3 on the rally alongside a Mercedes-Benz E63 AMG, Nissan GT-R and Ferrari 430 Scuderia.