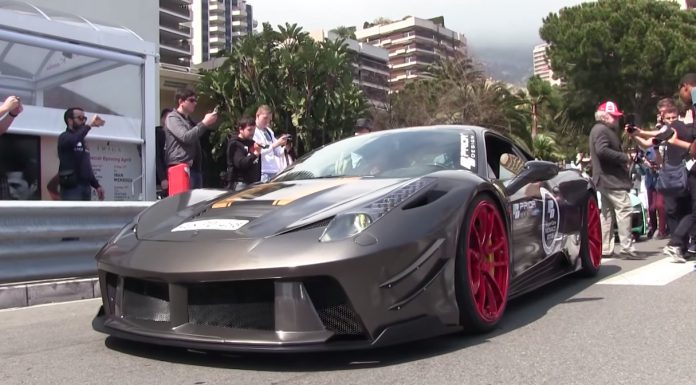 In the world of supercar tuning, the array of models and modifications offered by Prior Design is extensive. If you're a fan of Prior Design's work or simply love performance cars in general, the following clip is perfect for you!
[youtube]https://www.youtube.com/watch?v=BUzCdjCJvY0[/youtube]
It includes a plethora of Prior Design models rolling and accelerating hard through the streets of Monaco. The models featured range from the tuner's take on the Ferrari 458 Italia, Mercedes-Benz SLS AMG, Mercedes-Benz C63 AMG, Porsche Pananmera, Audi R8, BMW M6 Gran Coupe, Mercedes-Benz CLS63 AMG, Nissan GT-R and many more.
While all of the cars featured differ in a number of ways from how they deliver power to just how fast they are, we can all agree that they're exceptionally fast and amongst the most eye-catching tuned exotics on the streets!