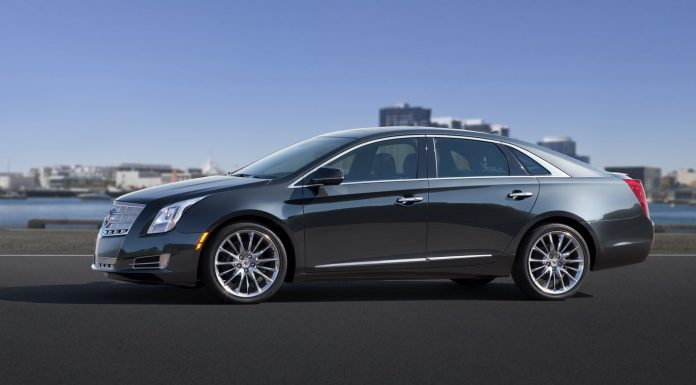 It has been revealed that production of the Cadillac XTS will continue through to 2018 and maybe even 2019 despite the upcoming launch of the range-topping CT6 luxury sedan.
While the XTS was introduced in 2012, it is somewhat interesting that the American marque will continue to produce it well after the CT6 hits the market. After all, the XTS is about the same size as the CT6 and when the latter launches, it seems inevitable that it will poach some sales from the XTS.
The two key reasons behind Cadillac's decision to continue producing the XTS is due to higher demand in China as well as increasing sales from livery fleets. While the vehicle's future has been confirmed for a few more years, it remains to be seen if it will continue to be produced at GM's factory in Ontario, Canada or if instead it will move to a plant in the United States.
For the first half of the year, U.S. sales of the XTS reached 11,590 units despite falling 25 per cent last year. Interestingly, the XTS is actually outselling the CTS of which just 9689 units have been sold in the first half of 2015.
[Via Automotive News]