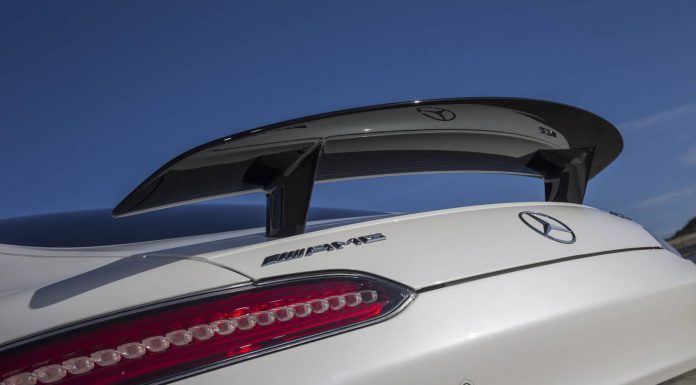 Mercedes-AMG could start using hybrid powertrains by the year 2020 as the popularity and effectiveness of plug-in hybrid performance cars continues to rise.
While speaking with Autocar, Mercedes-Benz research and development boss Thomas Weber revealed that the AMG division isn't exempt from the German marque's ongoing commitment to reduce its C02 emissions and improve fuel consumption.
"Every car line has to reduce fuel consumption — even AMG. No one part of our business can be carried on the back of another. It's a huge task to reduce AMG fuel consumption but we've realised that it's also a huge opportunity.
"We haven't done it so far, because right now the customer wouldn't buy it. AMG customers tell us they want the sportiest performance option available in any given sector of the performance market. We don't know when they will be ready for hybrid. But in our development department, we are already planning for the time when we will have to offer them something special. We have to be prepared that, by 2020, it could be necessary to introduce an AMG hybrid."
While AMG may be five years away from implementing hybrid tech, Weber did reveal one possible powertrain.
"A simple e-boost solution could help us to add power and regenerate energy by braking. It also has the advantage of already being in large-volume production. The system has to be light and cheap."
[Via Autocar]