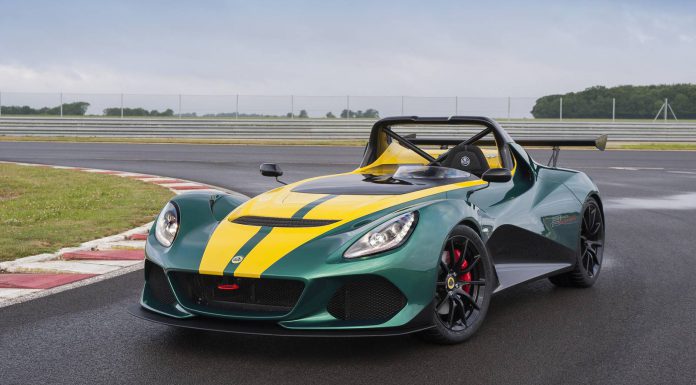 Not too long ago, Lotus revealed that it will launch an SUV for the Chinese market by 2020. The car will be created with Chinese car manufacturer Goldstar and could also arrive in Europe if the model proves popular in China. Now the British marque has confirmed that the crossover will receive design inspiration from a number of former and current Lotus models.
As a matter of fact, Lotus chief executive Jean-Marc Gales said that the front-end of the SUV will take design inspiration from the Lotus Exige-based 3-Eleven track toy. Elsewhere, the SUV will be reminiscent of the 1974 Elite and a number of other Lotus models. All told, Gales confirmed that "it will look stunning".
Beyond its design, it will follow Lotus's philosophy of 'adding lightness'. Consequently, it is expected to be around 200-300 kg lighter than the Porsche Macan despite actually being slightly wider and just as long as its German rival.
Powertrain wise, the Lotus SUV will be available with the most number of engines of any Lotus car. Consequently, it will be offered with a number of four-cylinder engines as well as V6s and even a plug-in hybrid.
While speaking with Car Magazine about the SUV's chances of arriving in Europe, Gales said "If the car is a runaway success [in China], we will export it. There may be some modifications to European handling and engine management which we'd do at Hethel."
[Via Car Magazine]