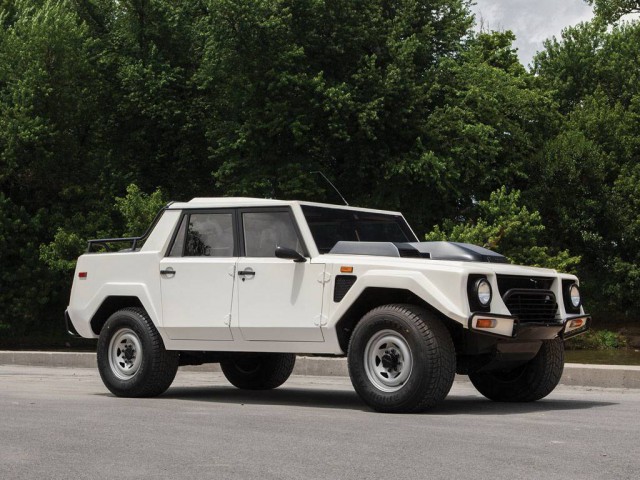 On July 25, Rm Sotheby's held its annual Motor City auction. As with all other sales held by RM, a plethora of unique, exclusive and expensive cars were sold throughout the one-day auction bonanza.
In total, the auction generated $7,425,450 in sales with three classic Americans cars from the 1930s claiming the top three sales slots. They were a 1935 Duesenberg Model SJ Dual-Cowl Phaeton which sold for $852,500, a 1933 Packard Twelve Individual Custom Sport Phaeton which claimed $583,000 and a 1934 Auburn Twelve Salon Speedster which fetched $506,000 when the final hammer dropped.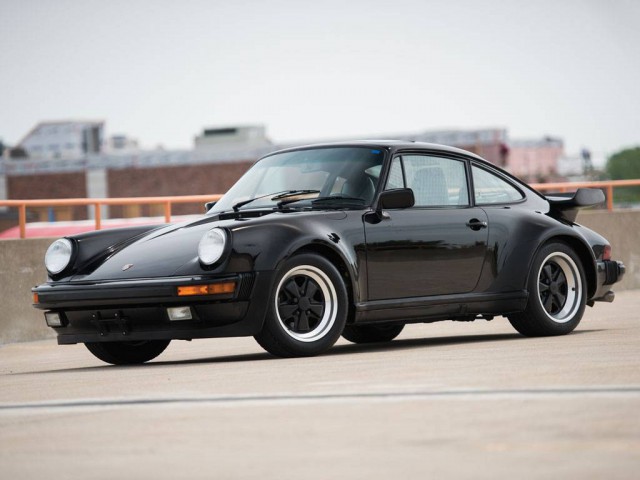 Elsewhere, a 2005 Ford GT sold for $319,000 while a 1988 Lamborghini LM002 fetched $192,500 as Lot 142. Other highlights included 2001 BMW Z8 ($192,500), 1968 Shelby GT500 KR Convertible ($203,500), 1989 Porsche 911 Turbo Coupe ($176,000) as well as a classic 1967 Chevrolet Corvette Stingray 427/435 Convertible ($88,000).