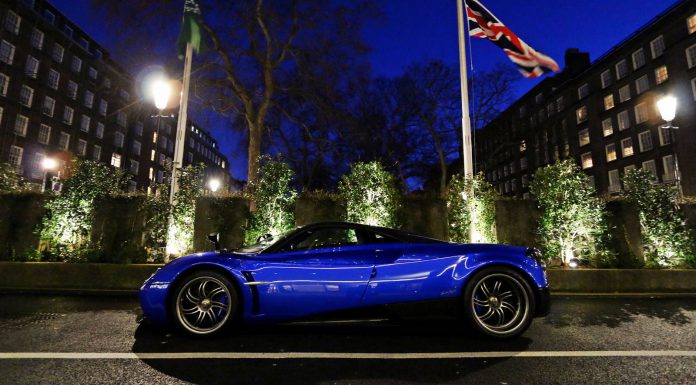 During the European summer every year, Middle Eastern supercar owner's flock to the United Kingdom to show off their vehicles much to the delight of local and international car spotters.
Now London's Kensington and Chelsea councils are considering a clampdown on these supercars and their owners and their so-called 'anti-social behaviour'.
Local authorities are planning to outlaw wealthy supercar owners from revving their cars, playing loud music or rapidly accelerating around the city's often narrow and heavily congested streets. What's more, the proposed plans would make driving in convoy, leaving the car running while its parked and beeping the horn all being considered as criminal offences.
Discussing the proposed changes, the council's cabinet member for environment, environmental health and leisure Tim Ahern said "I know there has been a lot of coverage of expensive cars racing around Knightsbridge and also parking up and revving their engines. We want to take steps to discourage these drivers from their antisocial behaviour."
Local resident Angela Stone expressed her annoyance with supercar owners showing off their cars in London's most expensive areas. "They just go round and round hoping to be looked at. They get out their diamond studded cars and pose in them. It's like an expensive Spanish resort without the sun. It is irritating and completely unnecessary. I do understand how they upset residents."
[Via Standard]