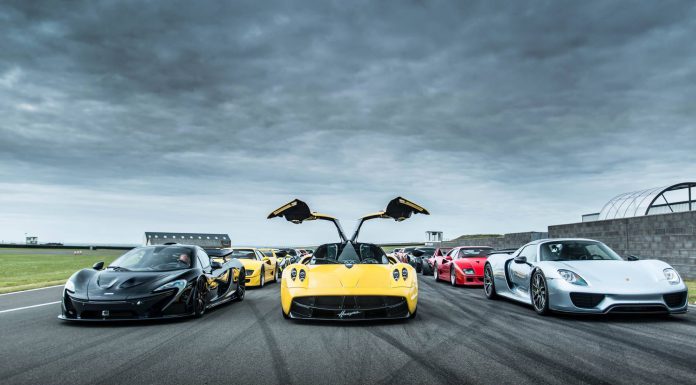 Supercar Driver, a leading supercar owners club based in the United Kingdom, recently held its first invite only 'Supercar Days' event at the Anglesey circuit in North Wales. The event was organised in collaboration with Oliver Webb Racing with BAC and Akrapovic acting as sponsors for the exciting track day.
As we've come to expect from Supercar Driver, a plethora of truly exceptional cars took part in the track day. All told, there were 22 vehicles in attendance so while certainly not the biggest private track day we've come across, the range of cars were undeniably impressive.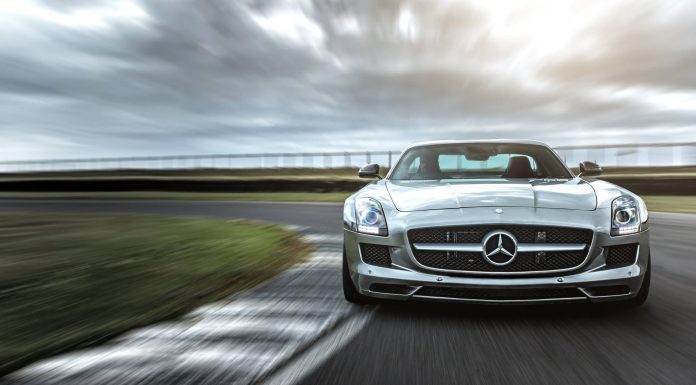 They ranged from Pagani UK's bright yellow Huayra as well as a McLaren P1, silver Porsche 918 Spyder, two Ferrari F40s (including a yellow example), a yellow Porsche Carrera GT, a number of 458 Speciales, Aventadors and Porsche 911 GT3s.
[Via Supercar Driver and Litchfield Motors]