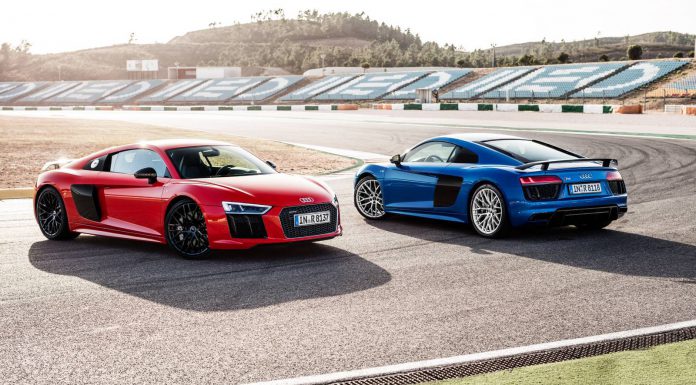 Audi is set to replace its Chinese sales chief following disappointing sales results in the important Asian country.
Audi China is currently headed up by Dietmar Voggenreiter but at the end of the year, he will be replaced by Joachmin Wedler currently in charge of Audi's strategy on model lines. The switch comes on the back of lower than expected sales results for the first six months of 2015 in China. Audi claims however, that slowing sales aren't the reason behind Voggenreiter's upcoming departure.
Going into this calendar year, Audi hoped to deliver 600,000 cars in China compared to the 578,900 vehicles it sold there last year. In June however, sales fell by a considerably 5.8 per cent to 47,831 due to the country's slowing economy, stock market crash and Audi's aging model lineup. BMW has also experienced a sales decline in China but Mercedes-Benz is continuing to gain popularity there thanks to its expanded range and revamped Chinese operations.
From 2010 to 2014, Audi's Chinese sales rose by 147 per cent to an average of around 580,000 cars sold there annually. Analysts however predict that growth could slow to 25 per cent from 2014 to 2020.
Voggenreiter will return to Audi's German operations but it remains unclear what role he will be appointed.
[Via Automotive News]